Games for iPhone, iPad, iPod
Come and play the best game apps for iPhone and iPad. Select from a variety of arcade and puzzle games for ipod touch, as well as new strategy games for iOS of any version. For instance, Absolutist offers a collection of free game apps for iOS 6, particularly brain-teasers and card and board games. Let one of these classic logic puzzles become your free app of the day!
Free hidden object games for iPhone 5 are among top popular games for iPhone from Absolutist. You can play these free iOS games with friends. Enable sync option to save your progress in the cloud storage and continue to play online on Facebook or your iPad whenever time permits. These new free-to-play games combine finding hidden objects with Match 3 and bubble games, as well as free slots with big wins. Try them now!
Absolutist is also a recognized developer of educational apps for kids, particularly preschoolers. These learning apps for children are good to develop basic Math and reading skills. Colorful interactive books for iPad feature professional voice acting, amusing character animation and fun logic games. You may also find a collection of fun games for iphone for kids to enjoy. Play and learn principle works best for children. That is why our iPhone 4 games are so popular with kids and their parents all over the world.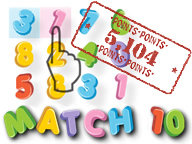 Match 10
Match 10 Puzzle is a unique match-3 puzzle game. You'll be surprised how fun and addicting Math can be!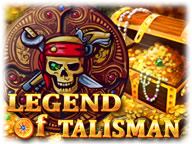 Legend of Talisman
The ancient tomb of lost riches thought to be only a legend until you found a map. Embark on an epic adventure to find the Pirate's Treasures in Legend of Talisman.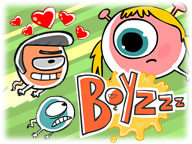 Boyz:
Big Bang
Play as you wish — a complete freedom of choice! The world around us is full of wonders, yet the world within us is even more startling.