Games for MAC OS
Below you will find a list of mac games of various genres. Select from a range of fun arcades and puzzles, as well as hidden object adventure games for mac pro. Enjoy cool games for kids, such as Match 3 puzzles and family-friendly board games. Take advantage of free games mac download, and buy full version after a trial hour. Discover new free games for iMac every week and save up with daily deals and weekly game discounts. Subscribe to game newsletter and get top macbook pro games delivered to your email.
All Absolutist titles are available on Mac App Store. First of all it's the classic Bubble Shooter for Mac. Absolutist is also known for its Mysteriez hidden object game series, in which hidden numbers of letters are to be found. Most of games for macbook air are full versions only, but there is a number of free games for Apple Mac. For example, you may get a couple of our sport games on App Store free.
If you are not sure whether some title are compatible with your Mac OS X version, please, pay attention to the system requirements. They are specified on the product page and can ensure good performance of the best puzzle games on your computer.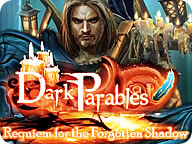 Dark Parables:
Requiem for the Forgotten Shadow Collector's Edition
Reveal the dark magic hiding in the shadows!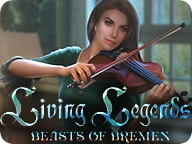 Living Legends:
Beasts of Bremen
Attenders of the music festival are turning into beasts...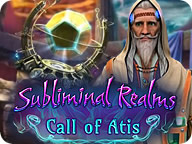 Subliminal Realms:
Call of Atis
Explore four magical worlds... and come back home!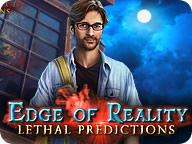 Edge of Reality:
Lethal Predictions
What if accidents are never accidental?
Grim Tales:
Graywitch Collector's Edition
Help a young medium who disappeared in time.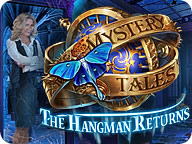 Mystery Tales:
The Hangman Returns Collector's Edition
Track down the truth behind the mysterious novel.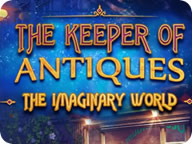 The Keeper of Antiques:
The Imaginary World Collector's Edition
The Imaginary World is taking over reality...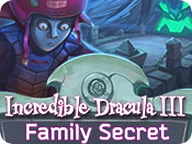 Incredible Dracula III:
Family Secret Collector's Edition
Save Dracula from the unspeakable horror of pesky relatives!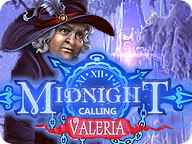 Midnight Calling:
Valeria Collector's Edition
Can you save your family and the world in time?
Labyrinths of the World:
Secrets of Easter Island Collector's Edition
Travel to one of the most mysterious places on earth.
Spirit of Revenge:
A Test of Fire Collector's Edition
Investigate a series of strange accidents at a school for girls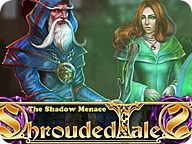 Shrouded Tales:
The Shadow Menace Collector's Edition
A young mage, could you prove worthy?