Games for MAC OS
Below you will find a list of mac games of various genres. Select from a range of fun arcades and puzzles, as well as hidden object adventure games for mac pro. Enjoy cool games for kids, such as Match 3 puzzles and family-friendly board games. Take advantage of free games mac download, and buy full version after a trial hour. Discover new free games for iMac every week and save up with daily deals and weekly game discounts. Subscribe to game newsletter and get top macbook pro games delivered to your email.
All Absolutist titles are available on Mac App Store. First of all it's the classic Bubble Shooter for Mac. Absolutist is also known for its Mysteriez hidden object game series, in which hidden numbers of letters are to be found. Most of games for macbook air are full versions only, but there is a number of free games for Apple Mac. For example, you may get a couple of our sport games on App Store free.
If you are not sure whether some title are compatible with your Mac OS X version, please, pay attention to the system requirements. They are specified on the product page and can ensure good performance of the best puzzle games on your computer.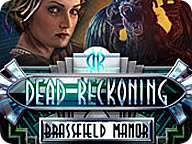 Dead Reckoning:
Brassfield Manor
Examine evidence in this intriguing Hidden Object game!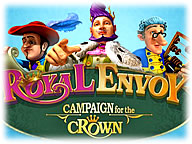 Royal Envoy:
Campaign for the Crown
Help the King win the elections.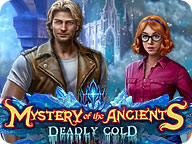 Mystery of the Ancients:
Deadly Cold
Ice giants are freezing everyone and everything!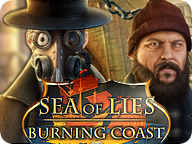 Sea of Lies:
Burning Coast
Find the cure before a plague kills the citizens!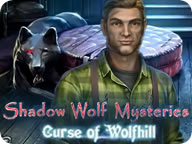 Shadow Wolf Mysteries:
Curse of Wolfhill
Save your relatives from the enraged crowd!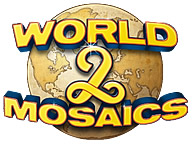 World Mosaics 2
Solve your way from the wonders of the Jurassic period, through the Dawn of Civilization, to the glorious Renaissance as you restore the hourglass of the Pelasgians and return to your own time!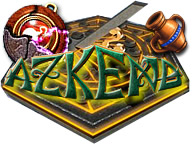 Azkend
The relic your archaeological team uncovered is more powerful than originally thought. For starters, it's cursed! Now it's up to you to solve puzzles on your quest to reach the Temple of Time and lift the curse.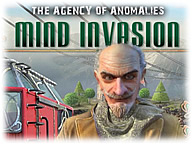 The Agency of Anomalies:
Mind Invasion
Save the residents of the paranormal resort!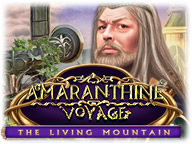 Amaranthine Voyage:
The Living Mountain
Watch out for surprising twists that will leave you wondering!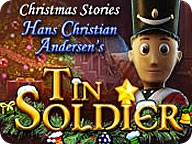 Christmas Stories:
Hans Christian Andersen's Tin Soldier
Save innocent persons and break the curse!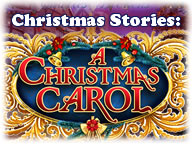 Christmas Stories:
A Christmas Carol
Live through a classic Christmas story!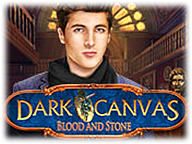 Dark Canvas:
Blood and Stone
Use your investigative reporting skills!