Games for MAC OS
Below you will find a list of mac games of various genres. Select from a range of fun arcades and puzzles, as well as hidden object adventure games for mac pro. Enjoy cool games for kids, such as Match 3 puzzles and family-friendly board games. Take advantage of free games mac download, and buy full version after a trial hour. Discover new free games for iMac every week and save up with daily deals and weekly game discounts. Subscribe to game newsletter and get top macbook pro games delivered to your email.
All Absolutist titles are available on Mac App Store. First of all it's the classic Bubble Shooter for Mac. Absolutist is also known for its Mysteriez hidden object game series, in which hidden numbers of letters are to be found. Most of games for macbook air are full versions only, but there is a number of free games for Apple Mac. For example, you may get a couple of our sport games on App Store free.
If you are not sure whether some title are compatible with your Mac OS X version, please, pay attention to the system requirements. They are specified on the product page and can ensure good performance of the best puzzle games on your computer.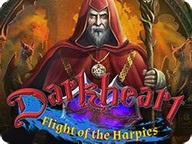 Darkheart:
Flight of the Harpies
Save your parents from giving their souls to an evil mage.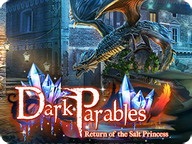 Dark Parables:
Return of the Salt Princess
A new adventure inspired by an old Indian legend!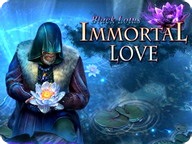 Immortal Love:
Black Lotus
Don't let you beloved fiancé wither like a flower.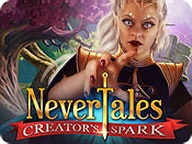 Nevertales:
Creator's Spark
Explore the beautiful magical realm of Taleworld!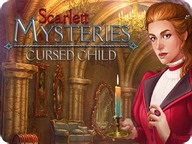 Scarlett Mysteries:
Cursed Child
Experience a steam age adventure full of gothic horror!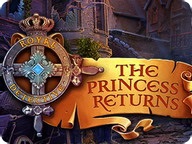 Royal Detective:
The Princess Returns
Help Princess escape a dangerous trap set by a mysterious villain.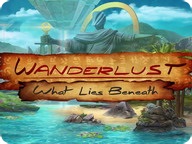 Wanderlust:
What Lies Beneath
Travel to the Amazonian jungle to explore a new ancient pyramid!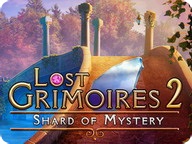 Lost Grimoires 2:
Shard of Mystery
Trace a prince who escaped few days before his coronation.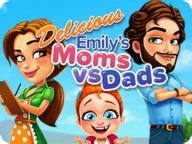 Delicious:
Emily's Moms vs Dads
The housewives are testing their husbands mettle in an age-old debate!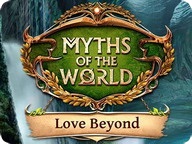 Myths of the World:
Love Beyond
Save your love before he becomes a victim of the witch's wrath!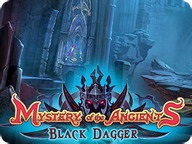 Mystery of the Ancients:
Black Dagger
Investigate the murder of a police detective and uncover a dark story behind.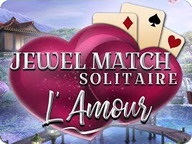 Jewel Match Solitaire:
L'Amour
Enjoy romantic solitaire and prepare a perfect date.