Games for MAC OS
Below you will find a list of mac games of various genres. Select from a range of fun arcades and puzzles, as well as hidden object adventure games for mac pro. Enjoy cool games for kids, such as Match 3 puzzles and family-friendly board games. Take advantage of free games mac download, and buy full version after a trial hour. Discover new free games for iMac every week and save up with daily deals and weekly game discounts. Subscribe to game newsletter and get top macbook pro games delivered to your email.
All Absolutist titles are available on Mac App Store. First of all it's the classic Bubble Shooter for Mac. Absolutist is also known for its Mysteriez hidden object game series, in which hidden numbers of letters are to be found. Most of games for macbook air are full versions only, but there is a number of free games for Apple Mac. For example, you may get a couple of our sport games on App Store free.
If you are not sure whether some title are compatible with your Mac OS X version, please, pay attention to the system requirements. They are specified on the product page and can ensure good performance of the best puzzle games on your computer.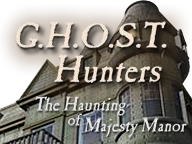 G.H.O.S.T. Hunters
You are an investigator for G.H.O.S.T. Hunters and have been called to Majesty Manor to investigate a possible haunting or to uncover a cruel hoax.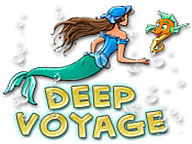 Deep Voyage
Help a beautiful mermaid win the Royal Garden Design Competition in the Underwater Kingdom. Complete exciting levels, solve puzzles and make your sea garden perfect!
Coyote's Tale:
Fire and Water
With Coyote, the god of story telling as your guide, challenge 15 Aztec gods and collect hidden items in attempts to stop the world from falling into chaos!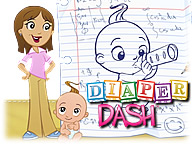 Diaper Dash
Every adorable baby in DinerTown is all bundled up for you to lavish with love! Make a play date now with the game that's literally crawling with fun!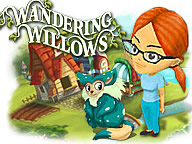 Wandering Willows
Ready for a new adventure? Welcome to Wandering Willows, a whimsical world full of wondrous wildlife and engaging quests. Spend some time in Wandering Willows today!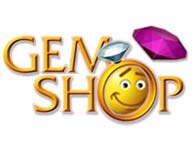 Gem Shop
Match colorful gems and keep the customers happy! Sell gems and jewelry to smiling customers, but watch out--keep them waiting too long and they'll start to grumble. You'll need to give them a special treat to keep them happy and get the sale!
Garden Dash
Barb, Flo's best tipping customer, takes up gardening to escape the high-stress demands of her corporate job. Help her transform urban lots into thriving gardens! Can you help Barb find relief?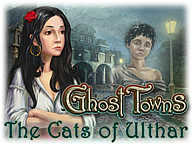 Ghost Towns:
The Cats Of Ulthar
Find out why the citizens worship cats from ancient times in Ghost Towns: The Cats of Ulthar!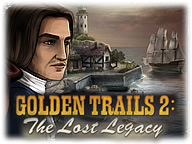 Golden Trails 2:
The Lost Legacy
After your Grandfather is accused of piracy and condemned to death, it's up to you to discover the truth and save his life. Find the ship's missing logbook to learn about a long forgotten legend, and go on the adventure of a lifetime!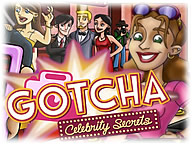 Gotcha:
Celebrity Secrets
You will uncover Hollywood's dirty secrets with your Mac by tracking celebrities' whereabouts, following leads from anonymous informants and solving puzzles.
Golden Trails:
The New Western Rush
Saddle up for fun and become a sheriff in Golden Trails: The New Western Rush. Use your Hidden Object talents to find the culprits behind a bank robbery, and bring them to justice. Play innovative minigames as you explore intriguing storylines!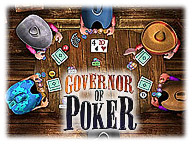 Governor of Poker
Do you have what it takes to play against the pro players of the old west? Buy houses, and means of transport to get you everywhere in Texas as you play. Dare to join a tournament or a cash game and perhaps bet ALL IN.