Games for MAC OS
Below you will find a list of mac games of various genres. Select from a range of fun arcades and puzzles, as well as hidden object adventure games for mac pro. Enjoy cool games for kids, such as Match 3 puzzles and family-friendly board games. Take advantage of free games mac download, and buy full version after a trial hour. Discover new free games for iMac every week and save up with daily deals and weekly game discounts. Subscribe to game newsletter and get top macbook pro games delivered to your email.
All Absolutist titles are available on Mac App Store. First of all it's the classic Bubble Shooter for Mac. Absolutist is also known for its Mysteriez hidden object game series, in which hidden numbers of letters are to be found. Most of games for macbook air are full versions only, but there is a number of free games for Apple Mac. For example, you may get a couple of our sport games on App Store free.
If you are not sure whether some title are compatible with your Mac OS X version, please, pay attention to the system requirements. They are specified on the product page and can ensure good performance of the best puzzle games on your computer.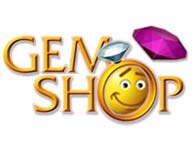 Gem Shop
Match colorful gems and keep the customers happy! Sell gems and jewelry to smiling customers, but watch out--keep them waiting too long and they'll start to grumble. You'll need to give them a special treat to keep them happy and get the sale!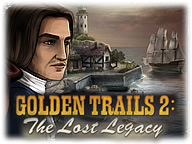 Golden Trails 2:
The Lost Legacy
After your Grandfather is accused of piracy and condemned to death, it's up to you to discover the truth and save his life. Find the ship's missing logbook to learn about a long forgotten legend, and go on the adventure of a lifetime!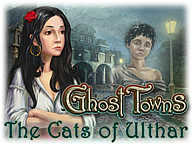 Ghost Towns:
The Cats Of Ulthar
Find out why the citizens worship cats from ancient times in Ghost Towns: The Cats of Ulthar!
Golden Trails:
The New Western Rush
Saddle up for fun and become a sheriff in Golden Trails: The New Western Rush. Use your Hidden Object talents to find the culprits behind a bank robbery, and bring them to justice. Play innovative minigames as you explore intriguing storylines!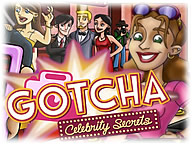 Gotcha:
Celebrity Secrets
You will uncover Hollywood's dirty secrets with your Mac by tracking celebrities' whereabouts, following leads from anonymous informants and solving puzzles.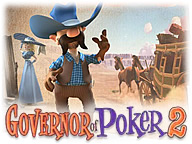 Governor of Poker 2
The government has outlawed all poker games! Play Texas Hold'em as you fight to overturn the ban and become the Governor of Poker! Prove to the minister of the Texas gambling committee that poker is all about skill and get him to make the game legal!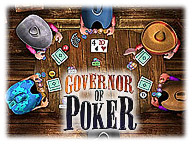 Governor of Poker
Do you have what it takes to play against the pro players of the old west? Buy houses, and means of transport to get you everywhere in Texas as you play. Dare to join a tournament or a cash game and perhaps bet ALL IN.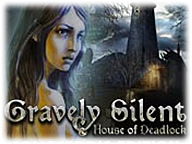 Gravely Silent:
House of Deadlock
After receiving a troubling phone call from your brother-in-law, you're off on an adventure! Investigate the troubling scene and discover the truth in Gravely Silent: House of Deadlock.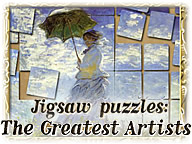 Jigsaw Puzzles:
The Greatest Artists
Greatest Artists:Jigsaw Puzzle offers great choice to meet your tastes.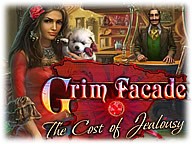 Grim Facade:
Cost of Jealousy
You have been called to Spain to investigate the murder of a grieving woman's husband.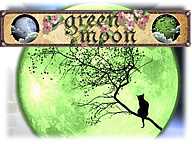 Green Moon
You have inherited a neglected house. After examining it, you become an owner of the ancient mystery, which you will have to reveal and make come true!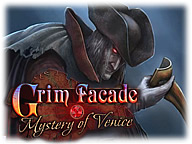 Grim Facade:
Mystery of Venice
The two young women had just left a masquerade ball in a gondola when they went missing. The driver of the gondola was a man wearing a mask of Medico Della Peste.