Games for MAC OS
Below you will find a list of mac games of various genres. Select from a range of fun arcades and puzzles, as well as hidden object adventure games for mac pro. Enjoy cool games for kids, such as Match 3 puzzles and family-friendly board games. Take advantage of free games mac download, and buy full version after a trial hour. Discover new free games for iMac every week and save up with daily deals and weekly game discounts. Subscribe to game newsletter and get top macbook pro games delivered to your email.
All Absolutist titles are available on Mac App Store. First of all it's the classic Bubble Shooter for Mac. Absolutist is also known for its Mysteriez hidden object game series, in which hidden numbers of letters are to be found. Most of games for macbook air are full versions only, but there is a number of free games for Apple Mac. For example, you may get a couple of our sport games on App Store free.
If you are not sure whether some title are compatible with your Mac OS X version, please, pay attention to the system requirements. They are specified on the product page and can ensure good performance of the best puzzle games on your computer.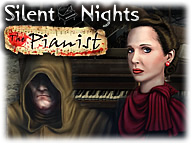 Silent Nights:
The Pianist
Explore hidden object scenes and get to the bottom of things before your sister's voice is silenced forever in Silent Nights: The Pianist!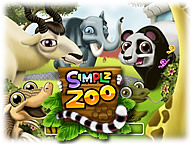 Simplz:
Zoo
Build your very own zoo in Simplz: Zoo! Combining two types of games, simulation and puzzle into one unique adventure, Simplz: Zoo puts you in charge as you decide what animals to add to your zoo, and exactly where to place them.

Silent Scream:
The Dancer
After leaving work one night, Jennifer is chased by a mysterious group of people. She is almost successful in her escape, but is knocked unconcious. After waking up, she discovers that her daughter has been kidnapped! Help her trace her daughter!

Sinister City
Help John explore a Sinister City and save his bride, Nina, from vicious vampires! Travel to the astral plane and save your love from the most powerful and evil vampire of them all, Count Orlak.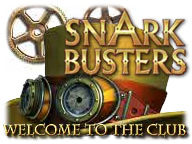 Snark Busters:
Welcome to the Club
Join Kira Robertson as she sets out to find the Snark, an elusive creature few people have seen and no one has caught. Can you decipher the clues, solve the puzzles, and piece together the objects you need to track down your target?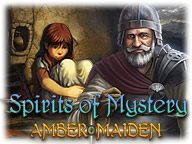 Spirits of Mystery:
Amber Maiden
After learning about your royal heritage, you're off on a fantastic adventure to undo the amber curse and save the King and Queen! Return to your kingdom and free the people, animals, and objects from the Dark Queen's treacherous grip.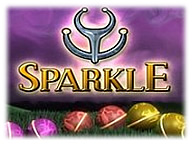 Sparkle
Use your puzzle skills to free the Crowberry Woods from the shadow of Darkness in this exciting action-puzzler! Use your Orb Slinger to shoot colored spheres into groups of three or more and reclaim every corner of this once vibrant forest.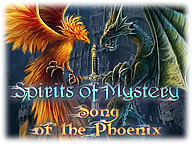 Spirits of Mystery:
Song of the Phoenix
Help the Princess locate her missing groom and unite the two Kingdoms in Spirits of Mystery: Song of the Phoenix!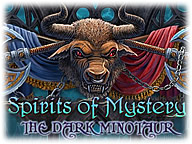 Spirits of Mystery:
The Dark Minotaur
ake the journey to discover more about the Dark Minotaur who threatens the magical world. Can you save them in time?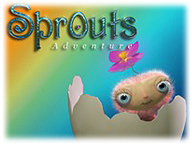 Sprouts Adventure
Only a few Sprouts remain and they are in need of your help! Use your powers to guide them in returning to their once peaceful and prosperous existence.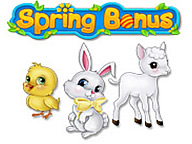 Spring Bonus
Help the Easter Bunny light the magic rainbow by melting away the cold grip of Winter. Featuring fluffy chicks, frolicking lambs and bouncy rabbits, this adorable Match 3 game is bursting with bonuses and fun for all the family.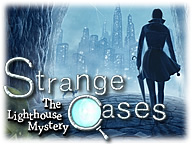 Strange Cases:
The Lighthouse Mystery
Latest strange case of FBI Agent Claire Ellery has become personal. Tom, her former partner, has died under bizarre circumstances. Solve this Strange Case and vindicate your partner's untimely demise in Strange Cases: The Lighthouse Mystery.