Games for MAC OS
Below you will find a list of mac games of various genres. Select from a range of fun arcades and puzzles, as well as hidden object adventure games for mac pro. Enjoy cool games for kids, such as Match 3 puzzles and family-friendly board games. Take advantage of free games mac download, and buy full version after a trial hour. Discover new free games for iMac every week and save up with daily deals and weekly game discounts. Subscribe to game newsletter and get top macbook pro games delivered to your email.
All Absolutist titles are available on Mac App Store. First of all it's the classic Bubble Shooter for Mac. Absolutist is also known for its Mysteriez hidden object game series, in which hidden numbers of letters are to be found. Most of games for macbook air are full versions only, but there is a number of free games for Apple Mac. For example, you may get a couple of our sport games on App Store free.
If you are not sure whether some title are compatible with your Mac OS X version, please, pay attention to the system requirements. They are specified on the product page and can ensure good performance of the best puzzle games on your computer.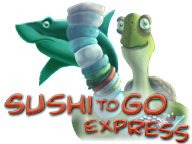 Sushi To Go Express
Dive into the exciting underwater world of Tony Tortuga. Help him develop his business and become the best sushi delivery service in town. Use your profits to upgrade your business, hire employees and to increase customer service.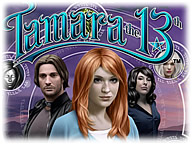 Tamara the 13th
Tamara McNamara discovers she's a 13th generation witch in the suspenseful Puzzle Adventure, Tamara the 13th. Her mother is kidnapped; in order to rescue her, she must master her innate magical powers.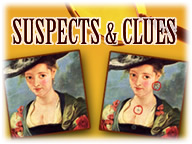 Suspects and Clues
Thieves, vandals, and counterfeiters have joined together for the heist of the century. You'll need keen visual skills to analyze the evidence, piece together clues, and track down the suspects in this photo hunt game.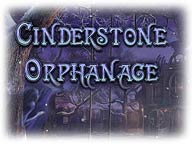 The Agency of Anomalies:
Orphanage
Help the inhabitants of the orphanage use their extraordinary abilities to break the plans of the mystical brotherhood and escape!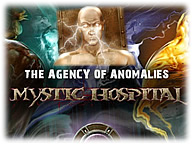 The Agency of Anomalies:
Mystic Hospital
Become a special agent and investigate a military hospital that hosted a variety of terrifying experiments in The Agency of Anomalies: Mystic Hospital! Dive into this dark Hidden Object Puzzle Adventure game!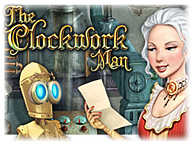 The Clockwork Man
Join Miranda Calomy and her helpful sidekick, Sprocket, on a transcontinental adventure of perplexing puzzles in a rich Victorian setting. Featuring unique scroll and zoom gameplay, and an innovative hint system, this is an experience for all ages!

Agency of Anomalies:
Last Performance
Take on the task of exposing a secret brotherhood called The Seekers and save the performers of the theatre who became the brotherhood's victims!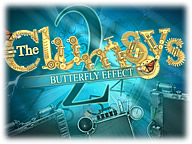 The Clumsys 2:
Butterfly Effect
Grandpa Clumsy has been up to his old time traveling shenanigans again and upset history when he inadvertently brings back a butterfly from prehistoric times.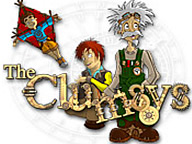 The Clumsys
Tim and his mischievous friends have gotten themselves into quite a pickle! They discovered Grandpa's latest invention, The Time Machine, and have teleported themselves to different time periods!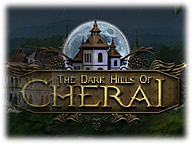 The Dark Hills of Cherai
After hearing the story of a great adventurer named Wyatt, and the treasure hidden in his home, a young boy named Arjun decides to find it for himself. But an evil magician is waiting to kidnap him. Save the boy and find the legendary treasure!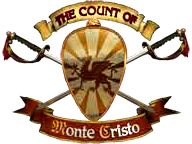 The Count of Monte Cristo
Based on the famous novel by Alexander Dumas, The Count of Monte Cristo will pull you into a world of love, betrayal and revenge! Help our hero, Edmond Dantes escape from prison and discover who set him up!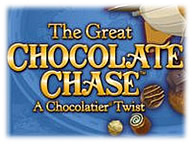 The Great Chocolate Chase
Continue exploring the deliciously rich world of Chocolatier, now with an adventure game twist! Join Evangeline Baumeister and your favorite Chocolatier characters, making and serving chocolate treats to international customers.