Games for MAC OS
Below you will find a list of mac games of various genres. Select from a range of fun arcades and puzzles, as well as hidden object adventure games for mac pro. Enjoy cool games for kids, such as Match 3 puzzles and family-friendly board games. Take advantage of free games mac download, and buy full version after a trial hour. Discover new free games for iMac every week and save up with daily deals and weekly game discounts. Subscribe to game newsletter and get top macbook pro games delivered to your email.
All Absolutist titles are available on Mac App Store. First of all it's the classic Bubble Shooter for Mac. Absolutist is also known for its Mysteriez hidden object game series, in which hidden numbers of letters are to be found. Most of games for macbook air are full versions only, but there is a number of free games for Apple Mac. For example, you may get a couple of our sport games on App Store free.
If you are not sure whether some title are compatible with your Mac OS X version, please, pay attention to the system requirements. They are specified on the product page and can ensure good performance of the best puzzle games on your computer.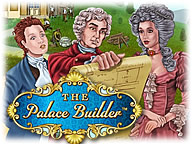 The Palace Builder
As a young, unknown architect in 18th century France, you're looking for your chance to impress the Queen. Design and manage the construction of the most beautiful structures in the kingdom!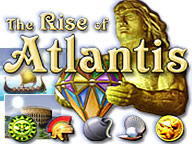 The Rise of Atlantis
Find a way to bring the legendary continent of Atlantis back to the surface and restore it to its might. Enjoy extraordinary puzzle game with spectacular new features, handy bonuses and explosive power-ups you set out on an adventurous quest!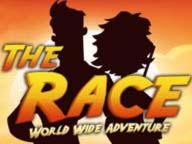 The Race
Get ready for a new adventure that combines classic hidden object fun with reality TV craziness! Do you have what it takes to compete against 5 cut-throat teams in a worldwide contest that spans 30 locations?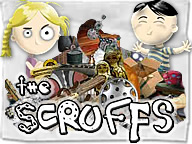 The Scruffs
The Scruffs need your help to save their beloved family home from being sold! Grandpa Scruff has a solution - a scavenger hunt to recover his valuable artifacts. The Scruffs - laugh at their witty family banter and fall in love with their charm!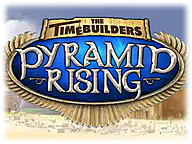 The Timebuilders:
Pyramid Rising
Bring hope to the people of Egypt in The Timebuilders: Pyramid Rising, an exciting Time Management game! Hire workers, manage resources, build structures and gather stone all while fending off alligator attacks and more!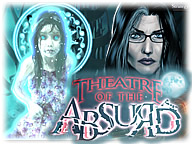 Theatre of the Absurd
The ancient theatre in the lonely winter mountains becomes an arena of spiritual war in Theatre of the Absurd!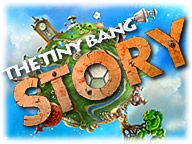 The Tiny Bang Story
Save the population of Tiny Planet in The Tiny Bang Story, a fun Hidden Object Adventure game. Explore different locations and solve numerous puzzles to fix the important machines needed to repair Tiny Planet.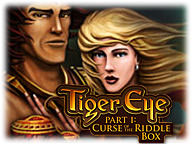 Tiger Eye:
Curse of the Riddle Box
Find mystery, magic, and tantalizing romance in this Hidden Object game! Play as the psychically-gifted Dela Reese and escape China with the love of your life! Find a way to return home in Tiger Eye - Part I: Curse of the Riddle Box!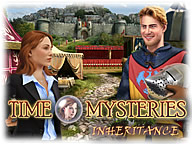 Time Mysteries:
Inheritance
You have a great possibility to travel through the time with Vivien, who can visit the past. Join the girl in her journey to find her father, who was kidnapped. A mysterious crystal ball will will help you!

Timeless:
The Forgotten Town
Explore the mysterious city and solve its riddles to uncover the roots of a terrible disaster. Free yourself from the timeless trap as quickly as you can since the Chronometron is counting off the seconds of your life.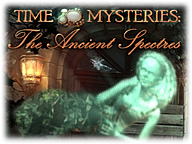 Time Mysteries:
The Ancient Spectres
Go on an incredible adventure and change events in the past to solve an incredible mystery!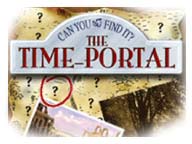 Time Portal
The Time Portal is a game that can be played by you alone or your whole family together. Just sit down and relax. Concentrate on the pictures. Everyone can play and enjoy the quest for the hidden clues.