Games for MAC OS
Below you will find a list of mac games of various genres. Select from a range of fun arcades and puzzles, as well as hidden object adventure games for mac pro. Enjoy cool games for kids, such as Match 3 puzzles and family-friendly board games. Take advantage of free games mac download, and buy full version after a trial hour. Discover new free games for iMac every week and save up with daily deals and weekly game discounts. Subscribe to game newsletter and get top macbook pro games delivered to your email.
All Absolutist titles are available on Mac App Store. First of all it's the classic Bubble Shooter for Mac. Absolutist is also known for its Mysteriez hidden object game series, in which hidden numbers of letters are to be found. Most of games for macbook air are full versions only, but there is a number of free games for Apple Mac. For example, you may get a couple of our sport games on App Store free.
If you are not sure whether some title are compatible with your Mac OS X version, please, pay attention to the system requirements. They are specified on the product page and can ensure good performance of the best puzzle games on your computer.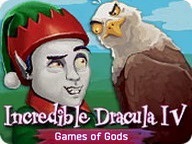 Incredible Dracula IV:
Game of Gods
Trapped inside a board game, can count Dracula find the wayout?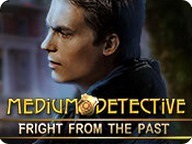 Medium Detective:
Fright from the Past
Uncover the dark origins of the "Man of Shadows" in time.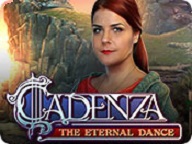 Cadenza:
The Eternal Dance
Discover a story of a talented violinist who signed a contract with a wrong person.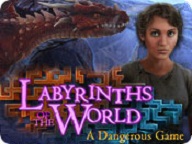 Labyrinths of the World:
A Dangerous Game
Captured by an ancient board game, can you return home?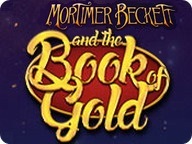 Mortimer Beckett and the Book of Gold
Help a merry couple to find the legendary tome of secrets.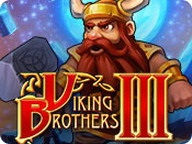 Viking Brothers 3
Wander across nine worlds to break Loki's evil plan.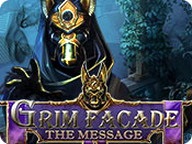 Grim Facade:
The Message
Reveal the shady dealings to track down the murderer!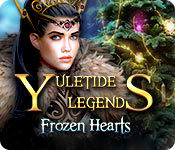 Yuletide Legends:
Frozen Hearts
Find Santa and rescue him in time for Christmas!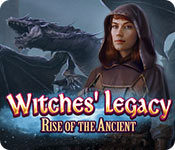 Witches' Legacy:
Rise of the Ancient
Save the world from the dark demon!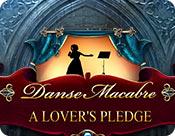 Danse Macabre:
A Lover's Pledge
Save the leading actress from a terrible ghost!

The Legacy:
Prisoner
Escape a mysterious world in another epic adventure.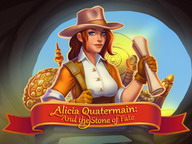 Alicia Quatermain & The Stone of Fate
Find out what powers the Stone of Fate contains!