Adventure games for MAC OS
Reading books is the vestige of the past. In the prime of the hi-tech epoch it's time to plunge into the story as one of the characters. That's what the best adventure games are about. Discover the secrets of lost civilizations, search for the powerful legendary artifacts and investigate complex crimes sitting before your computer. Whether you prefer adventure games for girls or boys, thrillers or romantic games, this page is a must-have in your bookmarks toolbar.
Considering the immense range of titles and sophisticated users' tastes, today it is a trend to give players get all at once by mixing elements of different genres. Thus, if you are not against of completing a few hidden object scenes and solving a couple of puzzles on your way through the storyline, you would probably find HOPA games worth your attention. Although old-school quests are quite a rare treat nowadays, we still keep track of classic adventure games for Mac pro and will definitely inform you of any observable release. Subscribe to our weekly newsletter and download new adventure games for Mac free.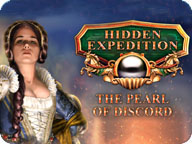 Hidden Expedition:
The Pearl of Discord
A pearl is stolen, leading you on a worldwide chase!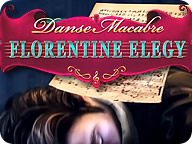 Danse Macabre:
Florentine Elegy
Your beloved musical mentor was dolled and you are the prime suspect!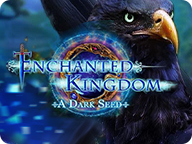 Enchanted Kingdom:
A Dark Seed
Find a cure for the illness that turn people into trees.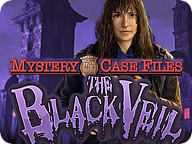 Mystery Case Files:
The Black Veil
Challenge the daemon that controls the time itself.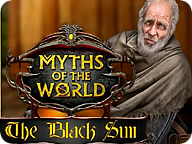 Myths of the World:
The Black Sun
Capture the creature that turns people into stone.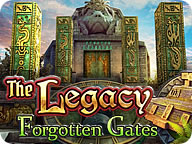 The Legacy:
Forgotten Gates
Unravel the secrets of Mayan civilization.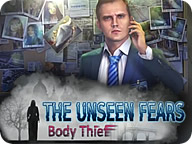 The Unseen Fears:
Body Thief
Investigate a series or murders with dark forces involved.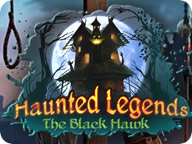 Haunted Legends:
The Black Hawk
Investigate the murders of eight monks in a remote cloister.

Cadenza:
Fame, Theft and Murder
Get your life back and reclaim your rock n' roll throne!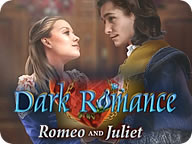 Dark Romance:
Romeo and Juliet
Save the star-crossed lovers in a romantic adventure!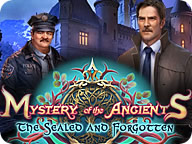 Mystery of the Ancients:
The Sealed and Forgotten
Investigate a paranormal locked room murder.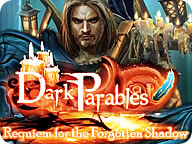 Dark Parables:
Requiem for the Forgotten Shadow Collector's Edition
Reveal the dark magic hiding in the shadows!