Adventure games for MAC OS
Reading books is the vestige of the past. In the prime of the hi-tech epoch it's time to plunge into the story as one of the characters. That's what the best adventure games are about. Discover the secrets of lost civilizations, search for the powerful legendary artifacts and investigate complex crimes sitting before your computer. Whether you prefer adventure games for girls or boys, thrillers or romantic games, this page is a must-have in your bookmarks toolbar.
Considering the immense range of titles and sophisticated users' tastes, today it is a trend to give players get all at once by mixing elements of different genres. Thus, if you are not against of completing a few hidden object scenes and solving a couple of puzzles on your way through the storyline, you would probably find HOPA games worth your attention. Although old-school quests are quite a rare treat nowadays, we still keep track of classic adventure games for Mac pro and will definitely inform you of any observable release. Subscribe to our weekly newsletter and download new adventure games for Mac free.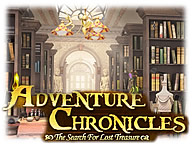 Adventure Chronicles
Guide Susan on her quest to find some of the greatest treasures in history! Solve challenging mind puzzles and use special tools to achieve your goals! It's the chance of a lifetime with Adventure Chronicles!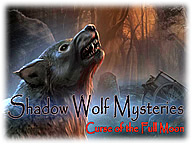 Shadow Wolf Mysteries:
Curse Full Moon
Called into a small city from the capitol, you have been put in charge of solving a string of mysterious murders! With rumors of a werewolf swirling, it's up to you to get to the bottom of the mystery and set the record!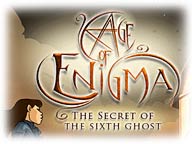 Age of Enigma:
Secret or the Sixth Ghost
Can you help the ghostly inhbitants of a haunted house and discover the secret of the 6th ghost? Encounter the dark and inscrutable Nathan and help the ghosts held captive there in Age of Enigma: The Secret of the Sixth Ghost!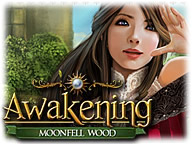 Awakening:
Moonfell Wood
After awaking from a century long slumber, Princess Sophia finds a world that is devoid of people! Help her find her friends and family and take her rightful place.
Awakening:
The Skyward Castle
Can Princess Sophia lift the curse that plagues her people?
Azada:
Elementa
Journey to amazing worlds as the whimsical saga continues in Azada: Elementa!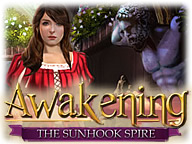 Awakening:
The Sunhook Spire
Scale the heights of Sunhook Spire, rescue the Enchantress and uncover the tower's mysteries in this epic journey!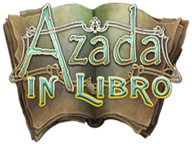 Azada:
In Libro
Save the three worlds contained inside of a magical book in Azada: In Libro!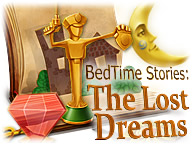 Bedtime Stories:
The Lost Dreams
This family-friendly game is sure to please you with good sense of humor and amusing art and animation!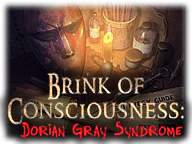 Brink of Consciousness:
Dorians Syndrome
Help Sam Wilde rescue his love Anna in Brink of Consciousness: Dorian Gray Syndrome, an incredible Hidden Object Puzzle Adventure game!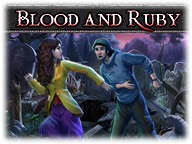 Blood and Ruby
On the edge of unearthing a centuries-old secret, Marcus Sinclair was abducted. As his sister Ruby, it is quickly revealed to you, that the darkest of creatures wait at every turn! Face your destiny as you decipher the clues left by your ancestors!
Calavera:
Day of the Dead
Cross the border between life and death in this festive Hidden Object Puzzle Adventure game.