Adventure games for MAC OS
Reading books is the vestige of the past. In the prime of the hi-tech epoch it's time to plunge into the story as one of the characters. That's what the best adventure games are about. Discover the secrets of lost civilizations, search for the powerful legendary artifacts and investigate complex crimes sitting before your computer. Whether you prefer adventure games for girls or boys, thrillers or romantic games, this page is a must-have in your bookmarks toolbar.
Considering the immense range of titles and sophisticated users' tastes, today it is a trend to give players get all at once by mixing elements of different genres. Thus, if you are not against of completing a few hidden object scenes and solving a couple of puzzles on your way through the storyline, you would probably find HOPA games worth your attention. Although old-school quests are quite a rare treat nowadays, we still keep track of classic adventure games for Mac pro and will definitely inform you of any observable release. Subscribe to our weekly newsletter and download new adventure games for Mac free.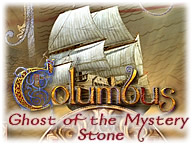 Columbus:
Ghost of the Mystery Stone
After crashing his ship, and being tossed overboard, Columbus sees a beautiful apparition reaching out to him. Waking up on a mysterious island, Columbus begins to explore his surroundings and stumbles upon ancient treasures and perplexing puzzles.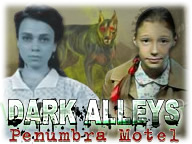 Dark Alleys:
Penumbra Motel
During a road trip your friend's daughter is kidnapped by a mysterious man in Dark Alleys: Penumbra Motel!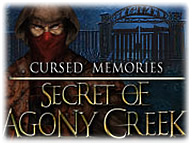 Cursed Memories:
Secret Of Agony Creek
Start your adventures waking up chained to the floor of a bletcherous cabin in Cursed Memories: Secret of Agony Creek!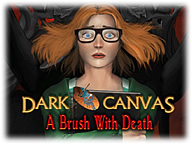 Dark Canvas:
A Brush With Death
Now you must seek out Virgil and his mysterious paintings before you and your daughter become the next victims of his deadly predictions!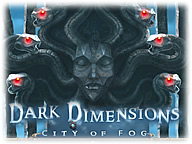 Dark Dimensions:
City of Fog
Search for a town consumed by fog! Unlock forbidden doors and uncover mysterious items in this thrilling Hidden Object Puzzle Adventure game!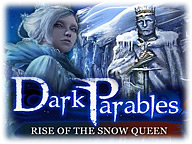 Dark Parables:
Rise of the Snow Queen
Journey into the mythical Snowfall Kingdom and investigate the disappearance of children in Dark Parables: Rise of the Snow Queen!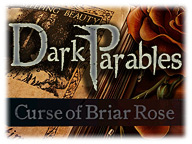 Dark Parables:
Curse of the Briar Rose
1000 years ago, Sleeping Beauty was kissed by a prince, which removed a terrible curse from the kingdom. The rampant briars were held at bay, but the poor princess was left in her slumber.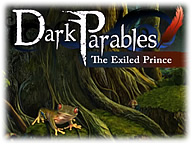 Dark Parables:
The Exiled Prince
Many centuries ago, a princess kissed a frog and transformed him into a handsome prince. Unlike the fable, they never ended happily ever after.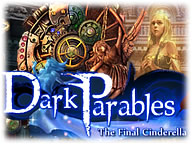 Dark Parables:
The Final Cinderella
Rescue the Final Cinderella from the evil Godmother's clutches, and stop her evil plans to conquer the world!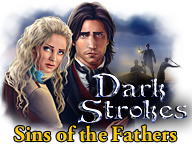 Dark Strokes:
Sins of the Fathers
Guide Ethan Black as he attempts to rescue his bride-to-be from a terrifying menace known as the Faceless Ones in Dark Strokes: Sins of the Fathers!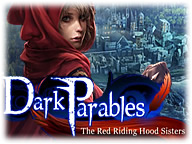 Dark Parables:
Red Riding Hood Sisters
Assist the Red Riding Hood Sisters in this thrilling Hidden Object Adventure game!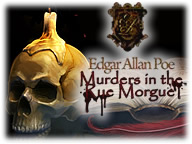 Dark Tales:
Edgar Allan Poe's Murders
A dreadful murder and kidnapping has occurred in the Rue Morgue and only you can solve the dark crime! Follow the clues to find the killer and the missing family. Solve the devious puzzles to find the hidden clues that will lead you to the murderer.