Adventure games for MAC OS
Reading books is the vestige of the past. In the prime of the hi-tech epoch it's time to plunge into the story as one of the characters. That's what the best adventure games are about. Discover the secrets of lost civilizations, search for the powerful legendary artifacts and investigate complex crimes sitting before your computer. Whether you prefer adventure games for girls or boys, thrillers or romantic games, this page is a must-have in your bookmarks toolbar.
Considering the immense range of titles and sophisticated users' tastes, today it is a trend to give players get all at once by mixing elements of different genres. Thus, if you are not against of completing a few hidden object scenes and solving a couple of puzzles on your way through the storyline, you would probably find HOPA games worth your attention. Although old-school quests are quite a rare treat nowadays, we still keep track of classic adventure games for Mac pro and will definitely inform you of any observable release. Subscribe to our weekly newsletter and download new adventure games for Mac free.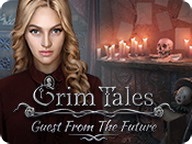 Grim Tales:
Guest From The Future
A malicious threat sends your despondent back in time for help.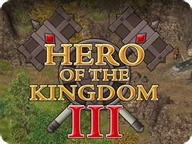 Hero of the Kingdom III
Collect, trade, hunt and battle to become the savior.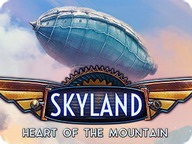 Skyland:
Heart of the Mountain
Float on a breathtaking steampunk adventure.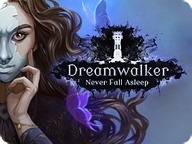 Dreamwalker:
Never Fall Asleep
Stay awake whatever it takes to escape the nightmare.

Edge of Reality:
Mark of Fate
A legendary pirate is back for revenge!

The Christmas Spirit:
Grimm Tales
Journey to the Fairytale land to save the writer

Chimeras:
The Price of Greed
Travel into the world of enormous riches

Christmas Stories:
Enchanted Express
Not all trains should be boarded.

Royal Detective:
The Last Charm
Someone from beneath is about to destroy your world

Dark City:
Vienna
A fantom appears in an opera house seeking for vengeance.

Dreadful Tales:
The Fire Within
Save the family lost in the forest fire.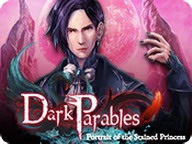 Dark Parables:
Portrait of the Stained Princess
Learn a grim story of an Ugly Duckling.