Adventure games for MAC OS
Reading books is the vestige of the past. In the prime of the hi-tech epoch it's time to plunge into the story as one of the characters. That's what the best adventure games are about. Discover the secrets of lost civilizations, search for the powerful legendary artifacts and investigate complex crimes sitting before your computer. Whether you prefer adventure games for girls or boys, thrillers or romantic games, this page is a must-have in your bookmarks toolbar.
Considering the immense range of titles and sophisticated users' tastes, today it is a trend to give players get all at once by mixing elements of different genres. Thus, if you are not against of completing a few hidden object scenes and solving a couple of puzzles on your way through the storyline, you would probably find HOPA games worth your attention. Although old-school quests are quite a rare treat nowadays, we still keep track of classic adventure games for Mac pro and will definitely inform you of any observable release. Subscribe to our weekly newsletter and download new adventure games for Mac free.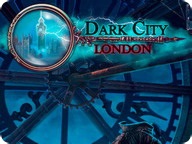 Dark City:
London
Save London from the headless ghost!

Dreampath:
Guardian of the Forest
Prove your mentor innocent and save the magic kingdom!

Saga of the Nine Worlds:
The Four Stags
Return the balance to the World Tree!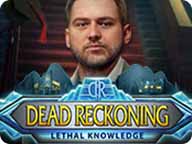 Dead Reckoning:
Lethal Knowledge
Track down the murderer haunting your alma mater.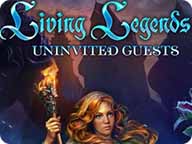 Living Legends:
Uninvited Guests
A horrible Beast terrifies the guests of your cousin's wedding.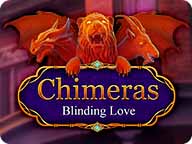 Chimeras:
Blinding Love
Track down a mysterious performer of a traveling circus.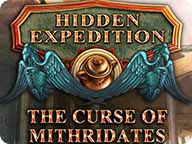 Hidden Expedition:
The Curse of Mithridates
Escape the deadly traps of the ancient palace.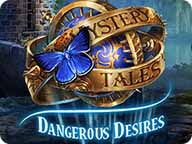 Mystery Tales:
Dangerous Desires
Stop a malevolent spirit obsessed with revenge!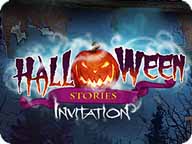 Halloween Stories:
Invitation
Survive the terrific Halloween party!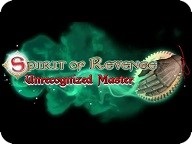 Spirit of Revenge:
Unrecognized Master
The price of jealousy can be too high...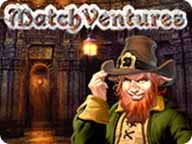 MatchVentures
Explore the gloomy dungeons in a new match-3 adventure!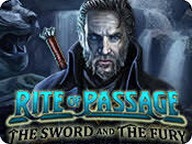 Rite of Passage:
The Sword and the Fury
Find your grandfather who went missing 20 years ago!