Card & Board games for MAC OS
If you still believe that video games are no good, let us bring you our point of view. Tabletop games might appear a challenge for your logic and tactic skills. And today almost all classic board games are now available to download for Mac. Just think of such world favourites as Scrabble, Monopoly ® and Risk -- these hit word and strategy board games has already been brought to desktop. Rack your brains and play numerous variations of chess, checkers, backgammon and billiards against the computer or in the multiplayer mode.
Searching for something more calm and reflective just to forget about the daily routine at least for a while? Then mahjong and solitaire card games is the right choice to start with. Popular patience games acquire new appeal with beautiful hand-drawn graphics and additional mini-games which is particularly true for Fairway and Jewel Quest Solitaire. However the collection of fun card games on our site is not limited matching games, but also include few versions of poker and blackjack games for virtual money only. So, download free board games, play them on you Mac for an hour and order the full versions of the games you enjoyed.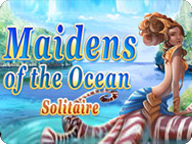 Maidens of the Ocean Solitaire
Play with the mermaids in a relaxing underwater solitaire!

Spellcaster Adventure
Battle enemies and learn magic in a unique word search game!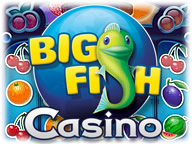 Big Fish Casino
Play LIVE with your friends!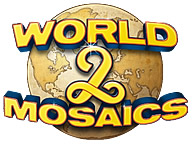 World Mosaics 2
Solve your way from the wonders of the Jurassic period, through the Dawn of Civilization, to the glorious Renaissance as you restore the hourglass of the Pelasgians and return to your own time!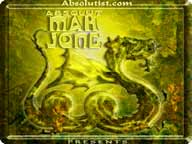 MahJong
Immerse yourself into the world of the East with MahJong for your Mac!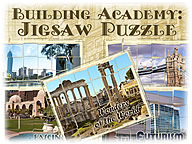 Building Academy:
Free Jigsaw Puzzle
Learn all about the most famous architectural masterpieces with Building Academy: Jigsaw Puzzle!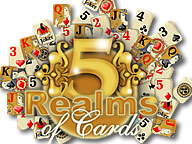 5 Realms of Cards
5 Realms of Cards is nothing like an ordinary solitaire game - it's visually nice, story-driven and with an all-new and addictive game mechanic. You will go through 5 realms and 72 levels full of addictive solitaire playing fun. Enjoy!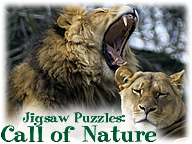 Call of Nature:
Free Jigsaw Puzzle
Master your logic skills through different game modes including fifteen mode!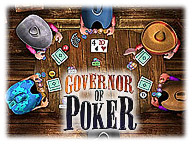 Governor of Poker
Do you have what it takes to play against the pro players of the old west? Buy houses, and means of transport to get you everywhere in Texas as you play. Dare to join a tournament or a cash game and perhaps bet ALL IN.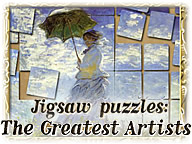 Jigsaw Puzzles:
The Greatest Artists
Greatest Artists:Jigsaw Puzzle offers great choice to meet your tastes.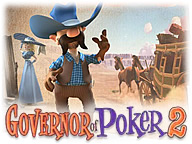 Governor of Poker 2
The government has outlawed all poker games! Play Texas Hold'em as you fight to overturn the ban and become the Governor of Poker! Prove to the minister of the Texas gambling committee that poker is all about skill and get him to make the game legal!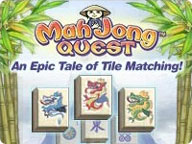 Mah Jong Quest
After three dragons wreak havoc over the empire, young Kwazi must use an ancient set of Mah Jong tiles to restore balance. Enjoy sweeping animations as you help Kwazi journey through the Orient, meet wise animal guides, and solve tricky puzzles.