Hidden Object games for MAC OS
There is nothing like new hidden object games to ensure an incredible weekend. Just as good books, they give you an opportunity to get completely involved in the story and live through the adventure. However, unlike fiction, they also feature exciting music surrounding to perfect your immersion in the story unfold. As you explore gorgeous locations in search for hidden objects and clues, you may also encounter smart brain-teasers and original mini-games to solve.
Best hidden object adventure games often have sequels or prequels. Let us give some recommendations to players new to the genre. If you prefer sweet games and fairy worlds, try Awakening and Spirits of Mystery series. Hallowed Legends, Enigmatis, PuppetShow and Danse Macabre are must-have titles for mystery games addicts and those who enjoy dark ghost stories. Nowadays most popular TV shows also come up as detective games. Castle, Criminal Minds, Murder She Wrote and Paranormal State are just few examples of the kind. Whatever topic you decide to start with, Absolutist remains your source of best hidden object games for Mac OS X.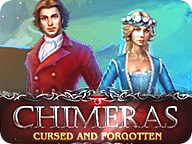 Chimeras:
Cursed And Forgotten
Save the beautiful countess!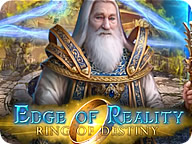 Edge of Reality:
Ring of Destiny
Find your way back home!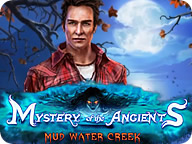 Mystery of the Ancients:
Mud Water Creek
Close the portal to the underworld!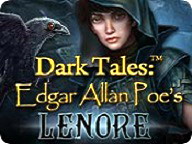 Dark Tales:
Edgar Allan Poe's Lenore
Unmask the members of the mysterious the Crows League!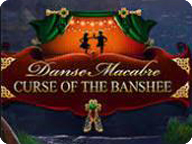 Danse Macabre:
Curse of the Banshee
Discover the world of Irish folklore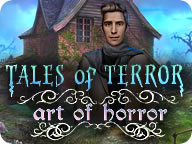 Tales of Terror:
Art of Horror
Escape the gloomy Artem Estate.
Redemption Cemetery:
Embodiment of Evil
Stop the dark force released by two journalists.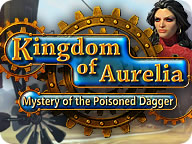 Kingdom of Aurelia:
Mystery of the Poisoned Dagger
Foil a conspiracy against the royal family.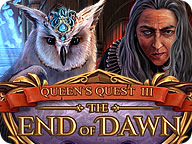 Queen's Quest III:
End of Dawn
Help a young alchemist obtain Dragon Crystals.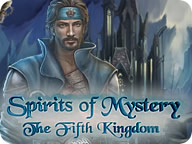 Spirits of Mystery:
The Fifth Kingdom Collector's Edition
Can you uncover the secrets of the Lost Kingdom before it's too late?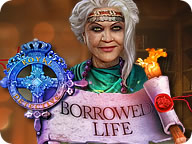 Royal Detective:
Borrowed Life
Investigate the mysterious disappearance of a famous sculptor.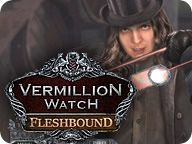 Vermillion Watch:
Fleshbound Collector's Edition
For some death is only the beginning...