Hidden Object games for MAC OS
There is nothing like new hidden object games to ensure an incredible weekend. Just as good books, they give you an opportunity to get completely involved in the story and live through the adventure. However, unlike fiction, they also feature exciting music surrounding to perfect your immersion in the story unfold. As you explore gorgeous locations in search for hidden objects and clues, you may also encounter smart brain-teasers and original mini-games to solve.
Best hidden object adventure games often have sequels or prequels. Let us give some recommendations to players new to the genre. If you prefer sweet games and fairy worlds, try Awakening and Spirits of Mystery series. Hallowed Legends, Enigmatis, PuppetShow and Danse Macabre are must-have titles for mystery games addicts and those who enjoy dark ghost stories. Nowadays most popular TV shows also come up as detective games. Castle, Criminal Minds, Murder She Wrote and Paranormal State are just few examples of the kind. Whatever topic you decide to start with, Absolutist remains your source of best hidden object games for Mac OS X.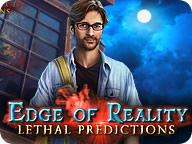 Edge of Reality:
Lethal Predictions
What if accidents are never accidental?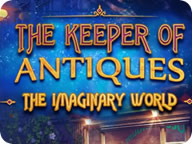 The Keeper of Antiques:
The Imaginary World Collector's Edition
The Imaginary World is taking over reality...
Grim Tales:
Graywitch Collector's Edition
Help a young medium who disappeared in time.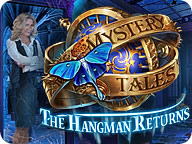 Mystery Tales:
The Hangman Returns Collector's Edition
Track down the truth behind the mysterious novel.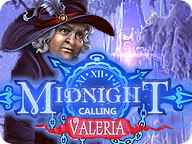 Midnight Calling:
Valeria Collector's Edition
Can you save your family and the world in time?
Labyrinths of the World:
Secrets of Easter Island Collector's Edition
Travel to one of the most mysterious places on earth.
Spirit of Revenge:
A Test of Fire Collector's Edition
Investigate a series of strange accidents at a school for girls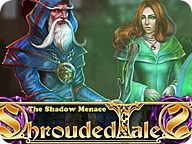 Shrouded Tales:
The Shadow Menace Collector's Edition
A young mage, could you prove worthy?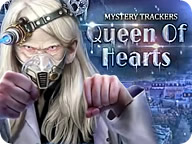 Mystery Trackers:
Queen of Hearts Collector's Edition
Stop the infection turning people into monsters!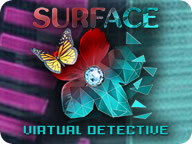 Surface:
Virtual Detective Collector's Edition
The Virtual Detective Agency is now hiring!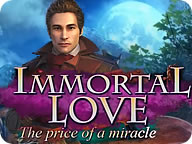 Immortal Love:
The Price of a Miracle Collector's Edition
Every miracle has a price... Can you afford it?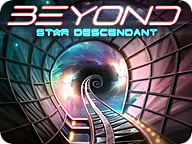 Beyond:
Star Descendant Collector's Edition
Travel across the universe to find a unique boy!