Hidden Object games for MAC OS
There is nothing like new hidden object games to ensure an incredible weekend. Just as good books, they give you an opportunity to get completely involved in the story and live through the adventure. However, unlike fiction, they also feature exciting music surrounding to perfect your immersion in the story unfold. As you explore gorgeous locations in search for hidden objects and clues, you may also encounter smart brain-teasers and original mini-games to solve.
Best hidden object adventure games often have sequels or prequels. Let us give some recommendations to players new to the genre. If you prefer sweet games and fairy worlds, try Awakening and Spirits of Mystery series. Hallowed Legends, Enigmatis, PuppetShow and Danse Macabre are must-have titles for mystery games addicts and those who enjoy dark ghost stories. Nowadays most popular TV shows also come up as detective games. Castle, Criminal Minds, Murder She Wrote and Paranormal State are just few examples of the kind. Whatever topic you decide to start with, Absolutist remains your source of best hidden object games for Mac OS X.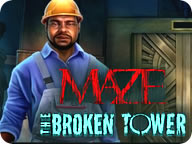 Maze:
The Broken Tower Collector's Edition
Escape a dilapidated building... or die.
Nevertales:
Hidden Doorway Collector's Edition
What's waiting behind the ominous "Doorway"?
Mystery Tales:
Eye of the Fire Collector's Edition
Defeat the witch to deliver a woman from nightmares!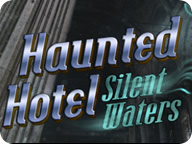 Haunted Hotel:
Silent Waters Collector's Edition
Having survived in a car accident, can you survive the stay?
Danse Macabre:
Ominous Obsession Collector's Edition
Free a promising actress from an obsessed admirer.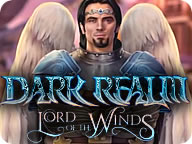 Dark Realm:
Lord of the Winds Collector's Edition
Stop the war between two magical kingdoms!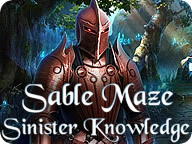 Sable Maze:
Sinister Knowledge Collector's Edition
Find five ancient tomes in a labyrinthine library full of traps!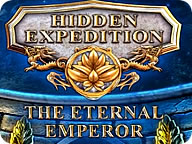 Hidden Expedition:
The Eternal Emperor Collector's Edition
See the wonders of Emperor Qin's tomb!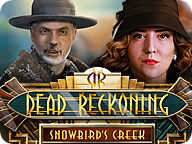 Dead Reckoning:
Snowbird's Creek
Figure out the murderer of a railway tycoon.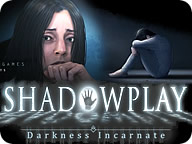 Shadowplay:
Darkness Incarnate Collector's Edition
Find out what lurks in the shadows of the asylum.
Grim Tales:
Crimson Hollow Collector's Edition
Find the missing student of a boarding school.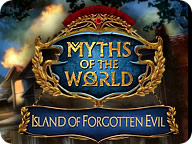 Myths of the World:
Island of Forgotten Evil Collector's Edition
Discover the secrets which old civilization wanted to bury forever on the Isle of Wight.