Hidden Object games for MAC OS
There is nothing like new hidden object games to ensure an incredible weekend. Just as good books, they give you an opportunity to get completely involved in the story and live through the adventure. However, unlike fiction, they also feature exciting music surrounding to perfect your immersion in the story unfold. As you explore gorgeous locations in search for hidden objects and clues, you may also encounter smart brain-teasers and original mini-games to solve.
Best hidden object adventure games often have sequels or prequels. Let us give some recommendations to players new to the genre. If you prefer sweet games and fairy worlds, try Awakening and Spirits of Mystery series. Hallowed Legends, Enigmatis, PuppetShow and Danse Macabre are must-have titles for mystery games addicts and those who enjoy dark ghost stories. Nowadays most popular TV shows also come up as detective games. Castle, Criminal Minds, Murder She Wrote and Paranormal State are just few examples of the kind. Whatever topic you decide to start with, Absolutist remains your source of best hidden object games for Mac OS X.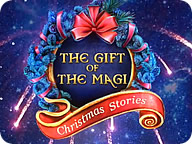 Christmas Stories:
Gift of the Magi Collector's Edition
Help another Christmas wish come true!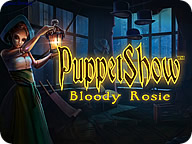 PuppetShow:
Bloody Rosie Collector's Edition
Was it a suicide or a murder?..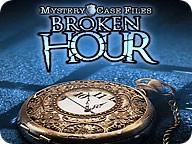 Mystery Case Files:
Broken Hour
Travel back to the Victorian Era!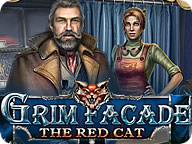 Grim Facade:
The Red Cat Collector's Edition
Grim Facade returns to Venice!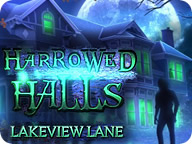 Harrowed Halls:
Lakeview Lane Collector's Edition
What if your dream home proves to be a nightmare?
Fear For Sale:
The Dusk Wanderer
Discover a 40-year-old story of a missing couple.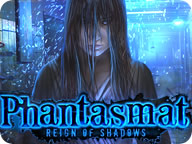 Phantasmat:
Reign of Shadows
Beware the shadows. Light is your only hope...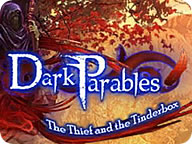 Dark Parables:
The Thief and the Tinderbox Collector's Edition
Be careful what you wish for...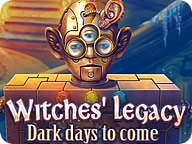 Witches' Legacy:
Dark Days to Come Collector's Edition
Stop the dark witches before they regain their power!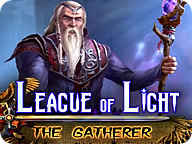 League of Light:
The Gatherer Collector's Edition
Team up with a scarecrow for a mystic adventure!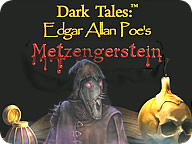 Dark Tales:
Edgar Allan Poe's Metzengerstein Collector's Edition
Death can't stop this feud...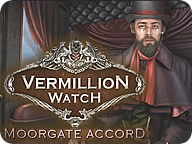 Vermillion Watch:
Moorgate Accord Collector's Edition
Stop the monster terrorizing London!