Hidden Object games for MAC OS
There is nothing like new hidden object games to ensure an incredible weekend. Just as good books, they give you an opportunity to get completely involved in the story and live through the adventure. However, unlike fiction, they also feature exciting music surrounding to perfect your immersion in the story unfold. As you explore gorgeous locations in search for hidden objects and clues, you may also encounter smart brain-teasers and original mini-games to solve.
Best hidden object adventure games often have sequels or prequels. Let us give some recommendations to players new to the genre. If you prefer sweet games and fairy worlds, try Awakening and Spirits of Mystery series. Hallowed Legends, Enigmatis, PuppetShow and Danse Macabre are must-have titles for mystery games addicts and those who enjoy dark ghost stories. Nowadays most popular TV shows also come up as detective games. Castle, Criminal Minds, Murder She Wrote and Paranormal State are just few examples of the kind. Whatever topic you decide to start with, Absolutist remains your source of best hidden object games for Mac OS X.

Whispered Secrets:
Cursed Wealth
Enjoy a classic whodunit set in a noble mansion.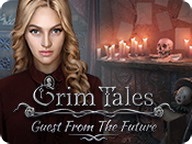 Grim Tales:
Guest From The Future
A malicious threat sends your despondent back in time for help.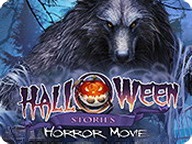 Halloween Stories:
Horror Movie
Jason receives an invitation to wedding... with a cry for help!

Secret City:
The Human Threat
Explore a forgotten underwater city!

Endless Fables:
Shadow Within
Discover the dark side of the town of Mittenwald.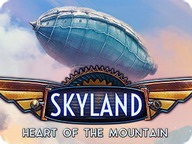 Skyland:
Heart of the Mountain
Float on a breathtaking steampunk adventure.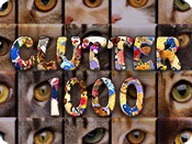 Clutter 1000
Solve sliding puzzles and unclutter hidden object scenes.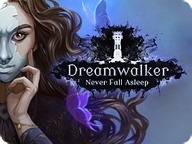 Dreamwalker:
Never Fall Asleep
Stay awake whatever it takes to escape the nightmare.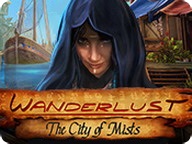 Wanderlust:
The City of Mists
The truth behind a myth might be even more amazing...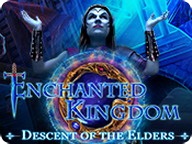 Enchanted Kingdom:
Descent of the Elders
Explore the mysterious floating island.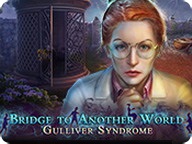 Bridge to Another World:
Gulliver Syndrome
Travel through the world of tiny things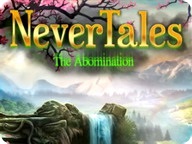 Nevertales:
The Abomination
What if the creator of your world wants to destroy it?