Hidden Object games for MAC OS
There is nothing like new hidden object games to ensure an incredible weekend. Just as good books, they give you an opportunity to get completely involved in the story and live through the adventure. However, unlike fiction, they also feature exciting music surrounding to perfect your immersion in the story unfold. As you explore gorgeous locations in search for hidden objects and clues, you may also encounter smart brain-teasers and original mini-games to solve.
Best hidden object adventure games often have sequels or prequels. Let us give some recommendations to players new to the genre. If you prefer sweet games and fairy worlds, try Awakening and Spirits of Mystery series. Hallowed Legends, Enigmatis, PuppetShow and Danse Macabre are must-have titles for mystery games addicts and those who enjoy dark ghost stories. Nowadays most popular TV shows also come up as detective games. Castle, Criminal Minds, Murder She Wrote and Paranormal State are just few examples of the kind. Whatever topic you decide to start with, Absolutist remains your source of best hidden object games for Mac OS X.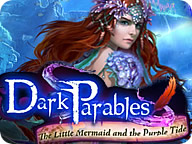 Dark Parables:
The Little Mermaid and the Purple Tide
Explore an underwater kingdom!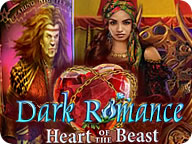 Dark Romance:
Heart of the Beast
Team up with the prince and stop a witch!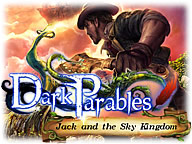 Dark Parables:
Jack and the Sky Kingdom
Discover the tragic story and put an end to the chaos!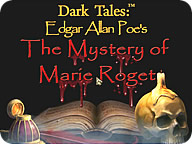 Dark Tales:
Mystery of Marie Roget
Another chilling Edgar Allan Poe mystery!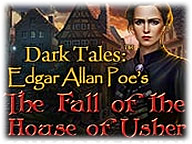 Dark Tales:
Fall of the House of Usher
Solve the mystery of the House of Usher!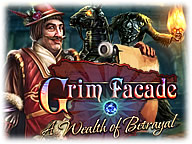 Grim Facade:
A Wealth of Betrayal
Save the townspeople from Knight's revenge!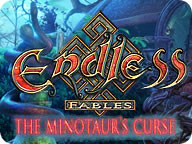 Endless Fables:
The Minotaur's Curse
Set out on a thrilling journey!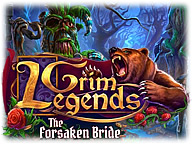 Grim Legends:
The Forsaken Bride
Grim legends can sometimes come into life...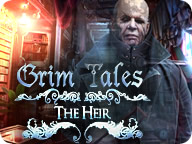 Grim Tales:
The Heir
Trace the man of many faces!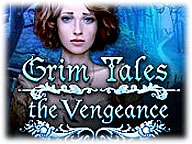 Grim Tales:
The Vengeance
Explore a dark family mansion!
Grim Tales:
Threads of Destiny
Go back in time to trevent the tragic death of Jackie's parents!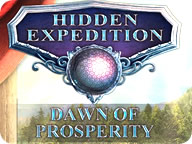 Hidden Expedition:
Dawn of Prosperity
Track down the signal and find out the truth!