Hidden Object games for MAC OS
There is nothing like new hidden object games to ensure an incredible weekend. Just as good books, they give you an opportunity to get completely involved in the story and live through the adventure. However, unlike fiction, they also feature exciting music surrounding to perfect your immersion in the story unfold. As you explore gorgeous locations in search for hidden objects and clues, you may also encounter smart brain-teasers and original mini-games to solve.
Best hidden object adventure games often have sequels or prequels. Let us give some recommendations to players new to the genre. If you prefer sweet games and fairy worlds, try Awakening and Spirits of Mystery series. Hallowed Legends, Enigmatis, PuppetShow and Danse Macabre are must-have titles for mystery games addicts and those who enjoy dark ghost stories. Nowadays most popular TV shows also come up as detective games. Castle, Criminal Minds, Murder She Wrote and Paranormal State are just few examples of the kind. Whatever topic you decide to start with, Absolutist remains your source of best hidden object games for Mac OS X.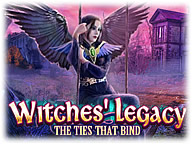 Witches Legacy:
The Ties That Bind
Uncover the secrets of Edward's past!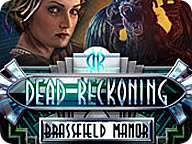 Dead Reckoning:
Brassfield Manor
Examine evidence in this intriguing Hidden Object game!
Whispered Secrets:
Into the Beyond
Journey to a strange new dimension!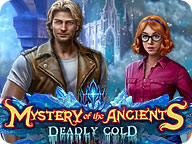 Mystery of the Ancients:
Deadly Cold
Ice giants are freezing everyone and everything!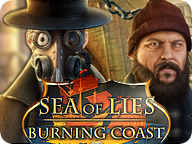 Sea of Lies:
Burning Coast
Find the cure before a plague kills the citizens!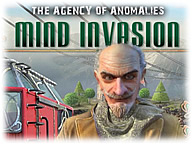 The Agency of Anomalies:
Mind Invasion
Save the residents of the paranormal resort!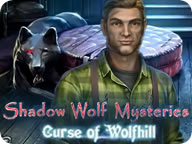 Shadow Wolf Mysteries:
Curse of Wolfhill
Save your relatives from the enraged crowd!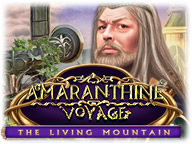 Amaranthine Voyage:
The Living Mountain
Watch out for surprising twists that will leave you wondering!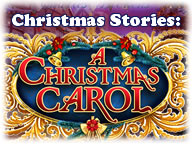 Christmas Stories:
A Christmas Carol
Live through a classic Christmas story!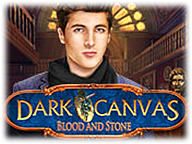 Dark Canvas:
Blood and Stone
Use your investigative reporting skills!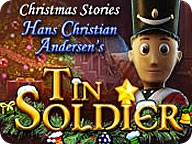 Christmas Stories:
Hans Christian Andersen's Tin Soldier
Save innocent persons and break the curse!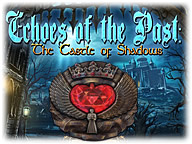 Echoes of the Past:
Castle of Shadows
Stop an evil witch from regaining her terrible powers!