Hidden Object games for MAC OS
There is nothing like new hidden object games to ensure an incredible weekend. Just as good books, they give you an opportunity to get completely involved in the story and live through the adventure. However, unlike fiction, they also feature exciting music surrounding to perfect your immersion in the story unfold. As you explore gorgeous locations in search for hidden objects and clues, you may also encounter smart brain-teasers and original mini-games to solve.
Best hidden object adventure games often have sequels or prequels. Let us give some recommendations to players new to the genre. If you prefer sweet games and fairy worlds, try Awakening and Spirits of Mystery series. Hallowed Legends, Enigmatis, PuppetShow and Danse Macabre are must-have titles for mystery games addicts and those who enjoy dark ghost stories. Nowadays most popular TV shows also come up as detective games. Castle, Criminal Minds, Murder She Wrote and Paranormal State are just few examples of the kind. Whatever topic you decide to start with, Absolutist remains your source of best hidden object games for Mac OS X.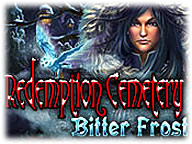 Redemption Cemetery:
Bitter Frost
Travel through time to save your grandparents!
The Secret Order:
Ancient Times
Destroy the powerful artifacts!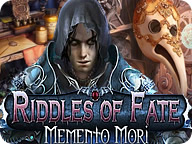 Riddles of Fate:
Memento Mori
Travel the globe and gather evidence!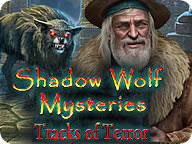 Shadow Wolf Mysteries:
Tracks of Terror
Terrifying wolves try to attack the town!
Travelogue 360:
Rome
Solve the mystery in this great hidden object adventure!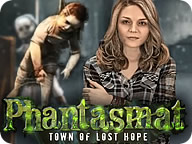 Phantasmat:
Town of Lost Hope
Save your family from a serial killer!
Vampire Legends:
Elizabeth Bathory
Find lord's daughter in a creepy mansion!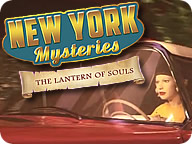 New York Mysteries:
The Lantern of Souls
Crack another dark murder case!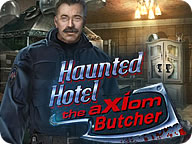 Haunted Hotel:
The Axiom Butcher
The Butcher is back...
3 Days:
Zoo Mystery
Plunge into a mysterious detective story in this hidden object game, rich with atmosphere and intrigue!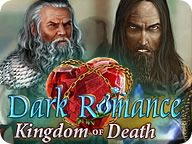 Dark Romance:
Kingdom of Death
Enjoy the atmosphere of Greek myths!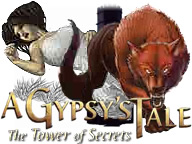 A Gypsy's Tale:
The Tower of Secrets
Travel into the mysterious labyrinth to break the terrible curse that is slowly engulfing the ancient tower! You will solve entertaining puzzles, keep off horrible traps, and finally help Reylin to stop the wicked curse from spreading!