Hidden Object games for MAC OS
There is nothing like new hidden object games to ensure an incredible weekend. Just as good books, they give you an opportunity to get completely involved in the story and live through the adventure. However, unlike fiction, they also feature exciting music surrounding to perfect your immersion in the story unfold. As you explore gorgeous locations in search for hidden objects and clues, you may also encounter smart brain-teasers and original mini-games to solve.
Best hidden object adventure games often have sequels or prequels. Let us give some recommendations to players new to the genre. If you prefer sweet games and fairy worlds, try Awakening and Spirits of Mystery series. Hallowed Legends, Enigmatis, PuppetShow and Danse Macabre are must-have titles for mystery games addicts and those who enjoy dark ghost stories. Nowadays most popular TV shows also come up as detective games. Castle, Criminal Minds, Murder She Wrote and Paranormal State are just few examples of the kind. Whatever topic you decide to start with, Absolutist remains your source of best hidden object games for Mac OS X.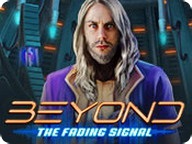 Beyond:
The Fading Signal
Defeat an intergalactic invasion before they devastate the planet.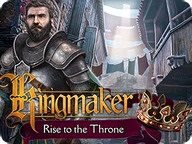 Kingmaker:
Rise to the Throne
As a noble knight can you find the last in royal bloodline?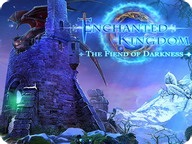 Enchanted Kingdom:
Fiend of Darkness
Rescue Tar-Liss empire from a malevolent dragon!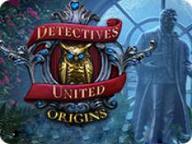 Detectives United:
Origins Collector's Edition
Can you help the detectives defeat the evil scheme?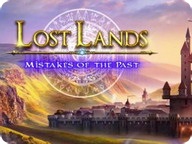 Lost Lands:
Mistakes of the Past
Save mage Maaron from a wicked witch he once was close to.

Grim Tales:
The Hunger
Track down a serial killer to avert Jackie's murder.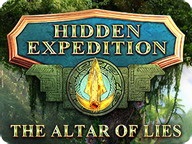 Hidden Expedition:
The Altar of Lies
Start a dangerous adventure set in the Amazonian jungle.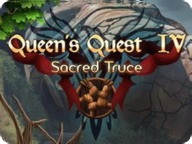 Queen's Quest IV:
Sacred Truce
Restore peace between five races of the magic realm.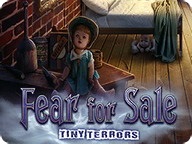 Fear for Sale:
Tiny Terrors
Solve the mystery of the murderous dolls.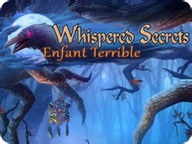 Whispered Secrets:
Enfant Terrible
Defeat the monster chasing your patient in his dreams.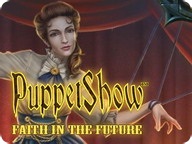 PuppetShow:
Faith in the Future
Trapped inside a puppet body, will you choose to live forever?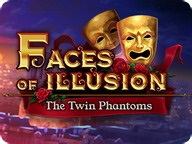 Faces of Illusion:
The Twin Phantoms
Enjoy a mystery adventure set in 19th century Paris.