Hidden Object games for MAC OS
There is nothing like new hidden object games to ensure an incredible weekend. Just as good books, they give you an opportunity to get completely involved in the story and live through the adventure. However, unlike fiction, they also feature exciting music surrounding to perfect your immersion in the story unfold. As you explore gorgeous locations in search for hidden objects and clues, you may also encounter smart brain-teasers and original mini-games to solve.
Best hidden object adventure games often have sequels or prequels. Let us give some recommendations to players new to the genre. If you prefer sweet games and fairy worlds, try Awakening and Spirits of Mystery series. Hallowed Legends, Enigmatis, PuppetShow and Danse Macabre are must-have titles for mystery games addicts and those who enjoy dark ghost stories. Nowadays most popular TV shows also come up as detective games. Castle, Criminal Minds, Murder She Wrote and Paranormal State are just few examples of the kind. Whatever topic you decide to start with, Absolutist remains your source of best hidden object games for Mac OS X.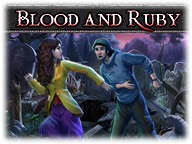 Blood and Ruby
On the edge of unearthing a centuries-old secret, Marcus Sinclair was abducted. As his sister Ruby, it is quickly revealed to you, that the darkest of creatures wait at every turn! Face your destiny as you decipher the clues left by your ancestors!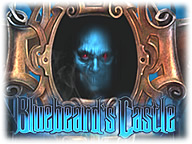 Bluebeard's Castle
Save your sister from Bluebeard's Castle in this incredible Hidden Object Puzzle Adventure game!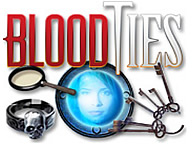 Blood Ties
Caught up in a mystery surrounding the disappearance of members of a secret society, you must search for clues hidden in various locations across the city! Enjoy the storyline and plot, inspired by the Blood Ties television series on Lifetime!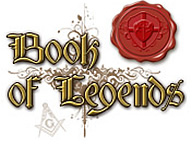 Book of Legends
Follow Zoe and Charleston Black as they unravel the secrets contained within a long forgotten book about one of the world's most mysterious legends of all, Excalibur!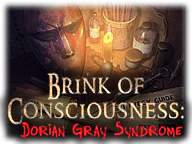 Brink of Consciousness:
Dorians Syndrome
Help Sam Wilde rescue his love Anna in Brink of Consciousness: Dorian Gray Syndrome, an incredible Hidden Object Puzzle Adventure game!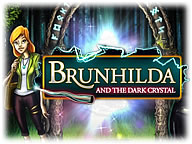 Brunhilda and the Dark Crystal
Embark upon an epic quest to save the Magic Realm in this delightful Hidden Object Adventure game! Visit the flying university, talk to the dragons, and crash a flying broom in Brunhilda and the Dark Crystal!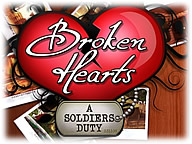 Broken Hearts:
A Soldier's Duty
Dive in character's hazy memories and reconstruct the true past with your Hidden Object skills. During your investigating you will be faced with heroes' love, deception and tragedy. Having started this game, you won't be able to stop it!
Calavera:
Day of the Dead
Cross the border between life and death in this festive Hidden Object Puzzle Adventure game.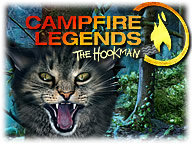 Campfire Legends:
The Hookman
Walk in Christine's footsteps and experience the fright of the fateful night before your very eyes! Only with nerves of steel and a clear mind can you find life-saving objects and solve challenging puzzles. Can you escape The Hookman?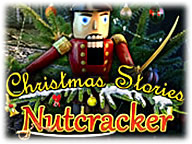 Christmas Stories:
Nutcracker
The Nutcracker needs your help, and there's an army of rats running rampant through the kingdom!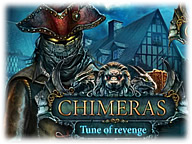 Chimeras:
Tune of Revenge
Uncover the truth and unmask the true villain in Chimeras: Tune of Revenge, thrilling Hidden Object Puzzle Adventure game!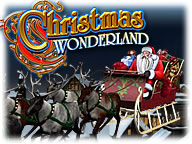 Christmas Wonderland
Christmas is coming! Santa and his team are working nonstop to get everything ready - but time is running out. Travel around a Wonderland crammed full of Hidden Objects, with beautiful graphics and puzzles for all the family to enjoy.