Hidden Object games for MAC OS
There is nothing like new hidden object games to ensure an incredible weekend. Just as good books, they give you an opportunity to get completely involved in the story and live through the adventure. However, unlike fiction, they also feature exciting music surrounding to perfect your immersion in the story unfold. As you explore gorgeous locations in search for hidden objects and clues, you may also encounter smart brain-teasers and original mini-games to solve.
Best hidden object adventure games often have sequels or prequels. Let us give some recommendations to players new to the genre. If you prefer sweet games and fairy worlds, try Awakening and Spirits of Mystery series. Hallowed Legends, Enigmatis, PuppetShow and Danse Macabre are must-have titles for mystery games addicts and those who enjoy dark ghost stories. Nowadays most popular TV shows also come up as detective games. Castle, Criminal Minds, Murder She Wrote and Paranormal State are just few examples of the kind. Whatever topic you decide to start with, Absolutist remains your source of best hidden object games for Mac OS X.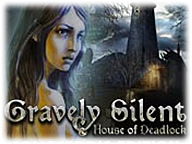 Gravely Silent:
House of Deadlock
After receiving a troubling phone call from your brother-in-law, you're off on an adventure! Investigate the troubling scene and discover the truth in Gravely Silent: House of Deadlock.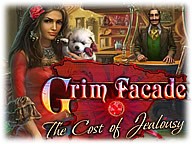 Grim Facade:
Cost of Jealousy
You have been called to Spain to investigate the murder of a grieving woman's husband.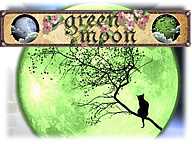 Green Moon
You have inherited a neglected house. After examining it, you become an owner of the ancient mystery, which you will have to reveal and make come true!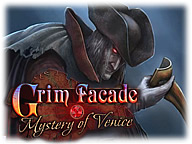 Grim Facade:
Mystery of Venice
The two young women had just left a masquerade ball in a gondola when they went missing. The driver of the gondola was a man wearing a mask of Medico Della Peste.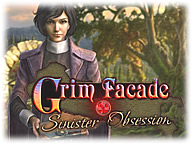 Grim Facade:
Sinister Obsession
Can you uncover the truth before you become the next page in the killer's diary?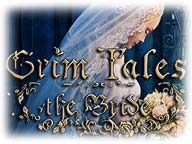 Grim Tales:
The Bride
After your sister vanishes on her wedding day no one has any idea what happened to her, so it's up to you to find the truth! Some believe she drowned, but her body was never found. Return to the abandoned family mansion and search for clues.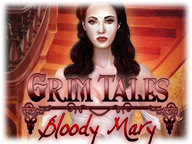 Grim Tales:
Bloody Mary
The teachers have gone missing, her classmates are becoming violent, and shadow creatures are haunting every corner.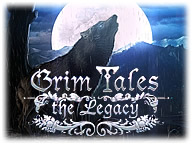 Grim Tales:
The Legacy
After being invited to the Christening of your sister's son, you arrive to find a deserted estate in Grim Tales: The Legacy!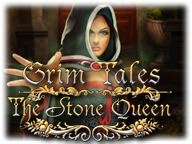 Grim Tales:
The Stone Queen
The family saga continues when your nephew Brandon encounters the mysterious Stone Queen in a lonely mountain town!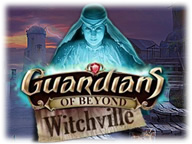 Guardians of Beyond:
Witchville
Investigate the strange case and solve the mystery as quickly as you can or become a ghost yourself!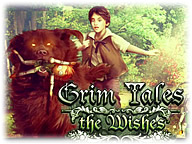 Grim Tales:
The Wishes
You must set things right before your nephew pays the terrible price in Grim Tales: The Wishes!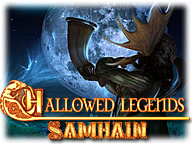 Hallowed Legends:
Samhain
Celtic folklore seems to be more truth than lore when the Samhain festival goers disappear! Find the missing people and save the day in this exciting Adventure game!