Hidden Object games for MAC OS
There is nothing like new hidden object games to ensure an incredible weekend. Just as good books, they give you an opportunity to get completely involved in the story and live through the adventure. However, unlike fiction, they also feature exciting music surrounding to perfect your immersion in the story unfold. As you explore gorgeous locations in search for hidden objects and clues, you may also encounter smart brain-teasers and original mini-games to solve.
Best hidden object adventure games often have sequels or prequels. Let us give some recommendations to players new to the genre. If you prefer sweet games and fairy worlds, try Awakening and Spirits of Mystery series. Hallowed Legends, Enigmatis, PuppetShow and Danse Macabre are must-have titles for mystery games addicts and those who enjoy dark ghost stories. Nowadays most popular TV shows also come up as detective games. Castle, Criminal Minds, Murder She Wrote and Paranormal State are just few examples of the kind. Whatever topic you decide to start with, Absolutist remains your source of best hidden object games for Mac OS X.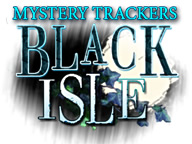 Mystery Trackers:
Black Isle
When a journalist is kidnapped after beginning an investigation, it's up to you to learn the truth behind a supposedly abandoned island.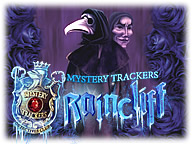 Mystery Trackers:
Raincliff
After a group of young students go missing, the Mystery Trackers are called in to search the city of Raincliff! Tackle this difficult case and unravel the strange mystery to save the students!
Mystery Trackers:
Four Aces
Strange creatures roam the streets, danger lurks around every corner and you've just landed smack in the middle of it all!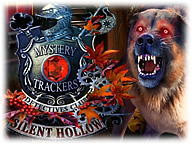 Mystery Trackers:
Silent Hollow
Uncover the treachery of a centuries-old turncoat in this incredible follow-up to the bestselling Mystery Trackers series.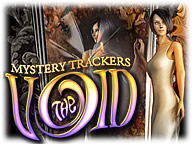 Mystery Trackers:
The Void
The Void family mansion used to be a gorgeous home, until Dr. Malleus Void inherited it. After 3 celebrities go missing inside the house, it's up to the Mystery Trackers to go inside the house, and solve its mysteries once and for all!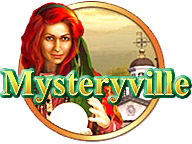 Mysteryville
Something very strange is going on in the town of Mysteryville and, as the ace reporter for Countryside Life Magazine, it's up to you to find the truth. It seems the town cats are disappearing under suspicious circumstances. Visit Mysteryville!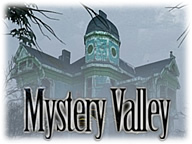 Mystery Valley
A rash of murders has struck, and it's up to you as an FBI agent to find the murderer in Mystery Valley, a dark and spooky Hidden Object game! Explore an eerie mansion and find clues and the motive behind the murders.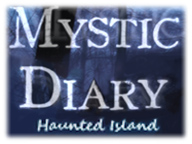 Mystic Diary:
Haunted Island
Stop an evil magician's ghost, who has trapped innocent souls. You will explore the manor, meet interesting characters, solve enigmatic puzzles and unite way-out machines to reveal the secrets of the mysterious house in this captivating game!
Mystic Gateways:
The Celestial Quest
Edwin, a young girl, sets off on an adventure through the Mystic Gateways! You will travel with her around the world and find some members of Shadow Vanguard, who will help you open the gates to ancient portals. Enjoy yourself in this amazing game!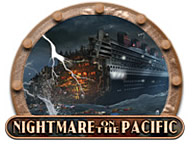 Nightmare on the Pacific
The Brooks family boarded the Neptune hoping for a relaxing family vacation, but what they got was an incredible adventure! Put survival first and help the Brooks family make it out of the Neptune alive!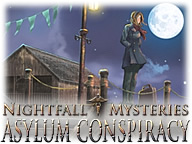 Nightfall Mysteries:
Asylum Conspiracy
Help Christine find her missing grandfather! Find your way through the dark-themed locations, meet unique characters and solve the variety of puzzles. Don't you want to uncover an intriguing plot and unravel a mystery in this fascinating game?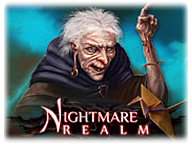 Nightmare Realm
Journey into the mysterious Nightmare Realm and save Emily from an imaginary world that has been taken over by darkness! Explore gorgeous Hidden Object scenes and find helpful items to use as you battle a mysterious creature.