Hidden Object games for MAC OS
There is nothing like new hidden object games to ensure an incredible weekend. Just as good books, they give you an opportunity to get completely involved in the story and live through the adventure. However, unlike fiction, they also feature exciting music surrounding to perfect your immersion in the story unfold. As you explore gorgeous locations in search for hidden objects and clues, you may also encounter smart brain-teasers and original mini-games to solve.
Best hidden object adventure games often have sequels or prequels. Let us give some recommendations to players new to the genre. If you prefer sweet games and fairy worlds, try Awakening and Spirits of Mystery series. Hallowed Legends, Enigmatis, PuppetShow and Danse Macabre are must-have titles for mystery games addicts and those who enjoy dark ghost stories. Nowadays most popular TV shows also come up as detective games. Castle, Criminal Minds, Murder She Wrote and Paranormal State are just few examples of the kind. Whatever topic you decide to start with, Absolutist remains your source of best hidden object games for Mac OS X.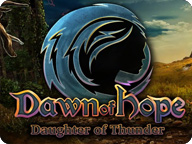 Dawn of Hope:
Daughter of Thunder
Embark on an epic journey through the post-apocalyptic world!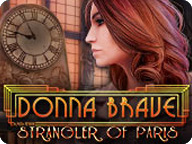 Donna Brave:
And the Strangler of Paris
A mystical monster is on the loose, and it's after your uncle!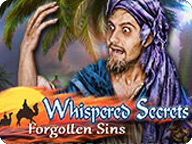 Whispered Secrets:
Forgotten Sins
Let the legends of the Orient sweep you away through the hot desert!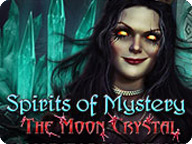 Spirits of Mystery:
The Moon Crystal
The blood moon rises, can you stop what it foreshadows?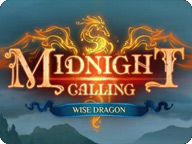 Midnight Calling:
Wise Dragon
Battle against evil to save your people from destruction!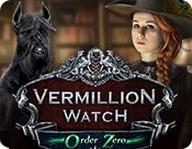 Vermillion Watch:
Order Zero
Team up with Captain Nemo to catch the relic thief.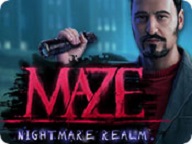 Maze:
Nightmare Realm
Face what lurks in the deepest corners of a child's mind.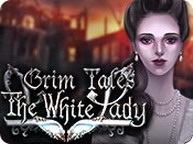 Grim Tales:
The White Lady
Uncover the secrets hiding in the boarding school!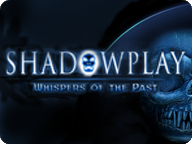 Shadowplay:
Whispers of the Past
Some secrets should be better left unsolved...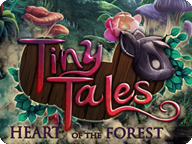 Tiny Tales:
Heart of the Forest
Find yourself in a fairy world and meet fiction characters!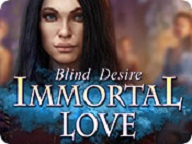 Immortal Love:
Blind Desire
Help the newly weds to lift the curse of a desperate villain.
Amaranthine Voyage:
The Burning Sky
Travel to the world where dinosaurs rule!