Hidden Object games for MAC OS
There is nothing like new hidden object games to ensure an incredible weekend. Just as good books, they give you an opportunity to get completely involved in the story and live through the adventure. However, unlike fiction, they also feature exciting music surrounding to perfect your immersion in the story unfold. As you explore gorgeous locations in search for hidden objects and clues, you may also encounter smart brain-teasers and original mini-games to solve.
Best hidden object adventure games often have sequels or prequels. Let us give some recommendations to players new to the genre. If you prefer sweet games and fairy worlds, try Awakening and Spirits of Mystery series. Hallowed Legends, Enigmatis, PuppetShow and Danse Macabre are must-have titles for mystery games addicts and those who enjoy dark ghost stories. Nowadays most popular TV shows also come up as detective games. Castle, Criminal Minds, Murder She Wrote and Paranormal State are just few examples of the kind. Whatever topic you decide to start with, Absolutist remains your source of best hidden object games for Mac OS X.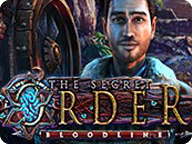 The Secret Order:
Bloodline
Safeguard the Flower of Life from the Dragon Clan.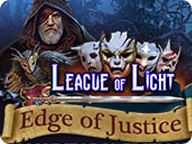 League of Light:
Edge of Justice
Discover clever retelling of the pied piper's story!
Dead Reckoning:
Sleight of Murder
Find the truth behind an artful illusion!
Saga of the Nine Worlds:
The Gathering
The gods of Asgard chose you to save the worlds!
The Forgotten Fairy Tales:
The Spectra World
Explore the fable world to defeat the wicked witch!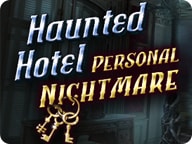 Haunted Hotel:
Personal Nightmare
Find your mother 20 years later.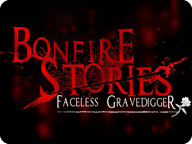 Bonfire Stories:
Faceless Gravedigger
Feel the thrill listening to dark campfire legends.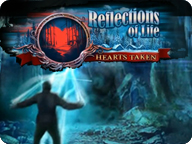 Reflections of Life:
Hearts Taken
Discover a secret of a cave hidden amidst Siberian forests.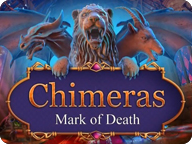 Chimeras:
Mark of Death
Track down the killer 12 years after his implied execution.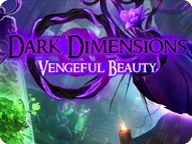 Dark Dimensions:
Vengeful Beauty
Escape the national park with carnivorous flora.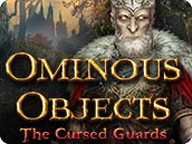 Ominous Objects:
The Cursed Guards
Save the armor collector from haunted warriors!