Hidden Object games for MAC OS
There is nothing like new hidden object games to ensure an incredible weekend. Just as good books, they give you an opportunity to get completely involved in the story and live through the adventure. However, unlike fiction, they also feature exciting music surrounding to perfect your immersion in the story unfold. As you explore gorgeous locations in search for hidden objects and clues, you may also encounter smart brain-teasers and original mini-games to solve.
Best hidden object adventure games often have sequels or prequels. Let us give some recommendations to players new to the genre. If you prefer sweet games and fairy worlds, try Awakening and Spirits of Mystery series. Hallowed Legends, Enigmatis, PuppetShow and Danse Macabre are must-have titles for mystery games addicts and those who enjoy dark ghost stories. Nowadays most popular TV shows also come up as detective games. Castle, Criminal Minds, Murder She Wrote and Paranormal State are just few examples of the kind. Whatever topic you decide to start with, Absolutist remains your source of best hidden object games for Mac OS X.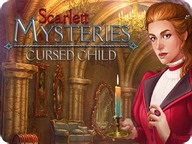 Scarlett Mysteries:
Cursed Child
Experience a steam age adventure full of gothic horror!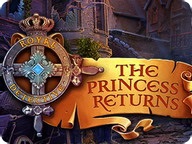 Royal Detective:
The Princess Returns
Help Princess escape a dangerous trap set by a mysterious villain.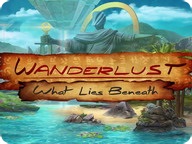 Wanderlust:
What Lies Beneath
Travel to the Amazonian jungle to explore a new ancient pyramid!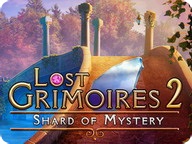 Lost Grimoires 2:
Shard of Mystery
Trace a prince who escaped few days before his coronation.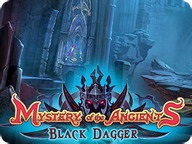 Mystery of the Ancients:
Black Dagger
Investigate the murder of a police detective and uncover a dark story behind.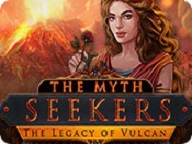 The Myth Seekers:
The Legacy of Vulcan
Meet gods from the Roman pantheon and oppose a deadly foe.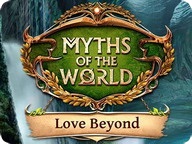 Myths of the World:
Love Beyond
Save your love before he becomes a victim of the witch's wrath!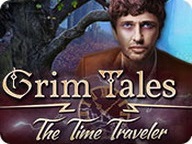 Grim Tales:
The Time Traveler
Stop a malevolent time traveler before he wipes out the Grays!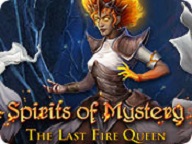 Spirits of Mystery:
The Last Fire Queen
Help princess Fara find her cursed twin-sister to restore thier kingdom.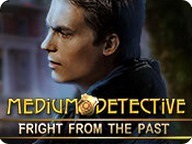 Medium Detective:
Fright from the Past
Uncover the dark origins of the "Man of Shadows" in time.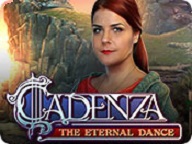 Cadenza:
The Eternal Dance
Discover a story of a talented violinist who signed a contract with a wrong person.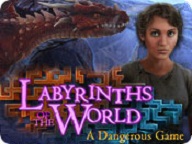 Labyrinths of the World:
A Dangerous Game
Captured by an ancient board game, can you return home?