Hidden Object games for MAC OS
There is nothing like new hidden object games to ensure an incredible weekend. Just as good books, they give you an opportunity to get completely involved in the story and live through the adventure. However, unlike fiction, they also feature exciting music surrounding to perfect your immersion in the story unfold. As you explore gorgeous locations in search for hidden objects and clues, you may also encounter smart brain-teasers and original mini-games to solve.
Best hidden object adventure games often have sequels or prequels. Let us give some recommendations to players new to the genre. If you prefer sweet games and fairy worlds, try Awakening and Spirits of Mystery series. Hallowed Legends, Enigmatis, PuppetShow and Danse Macabre are must-have titles for mystery games addicts and those who enjoy dark ghost stories. Nowadays most popular TV shows also come up as detective games. Castle, Criminal Minds, Murder She Wrote and Paranormal State are just few examples of the kind. Whatever topic you decide to start with, Absolutist remains your source of best hidden object games for Mac OS X.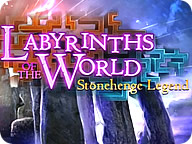 Labyrinths of the World:
Stonehenge Legend
Team up with him and find a way to enter these new worlds and uncover the cause.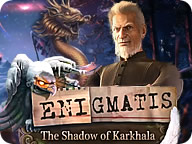 Enigmatis 3:
The Shadow of Karkhala Collector's Edition
Uncover the secrets buried under Karkhala Peak.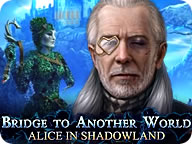 Bridge to Another World:
Alice in Shadowland Collector's Edition
Return your stolen shadow and make it back home!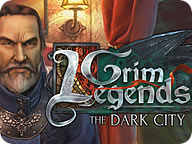 Grim Legends 3:
The Dark City Collector's Edition
Joins the Order of monster hunters and discover its dark secrets.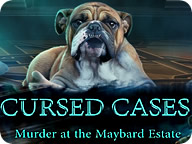 Cursed Cases:
Murder at the Maybard Estate Collector's Edition
Every family has its secrets...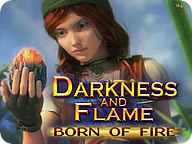 Darkness and Flame:
Born of Fire Collector's Edition
A magical egg is about to turn one girl's world upside-down.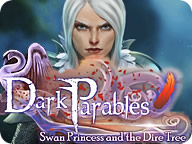 Dark Parables:
The Swan Princess and The Dire Tree Collector's Edition
Swing away on an epic adventure!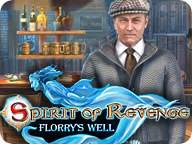 Spirit of Revenge:
Florry's Well Collector's Edition
Can you stop a vengeful spirit before it's too late?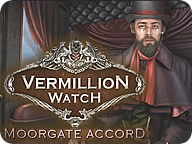 Vermillion Watch:
Moorgate Accord Collector's Edition
Stop the monster terrorizing London!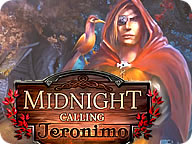 Midnight Calling:
Jeronimo
Dare to meet vicious forest witch!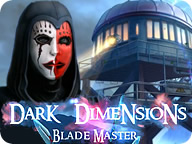 Dark Dimensions:
Blade Master
Celebrate a deadly one year anniversary!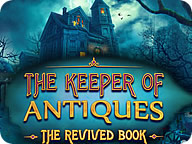 The Keeper of Antiques:
The Revived Book
Save your uncle from a magic trap!