Hidden Object games for MAC OS
There is nothing like new hidden object games to ensure an incredible weekend. Just as good books, they give you an opportunity to get completely involved in the story and live through the adventure. However, unlike fiction, they also feature exciting music surrounding to perfect your immersion in the story unfold. As you explore gorgeous locations in search for hidden objects and clues, you may also encounter smart brain-teasers and original mini-games to solve.
Best hidden object adventure games often have sequels or prequels. Let us give some recommendations to players new to the genre. If you prefer sweet games and fairy worlds, try Awakening and Spirits of Mystery series. Hallowed Legends, Enigmatis, PuppetShow and Danse Macabre are must-have titles for mystery games addicts and those who enjoy dark ghost stories. Nowadays most popular TV shows also come up as detective games. Castle, Criminal Minds, Murder She Wrote and Paranormal State are just few examples of the kind. Whatever topic you decide to start with, Absolutist remains your source of best hidden object games for Mac OS X.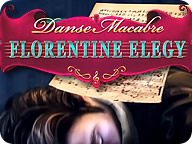 Danse Macabre:
Florentine Elegy
Your beloved musical mentor was dolled and you are the prime suspect!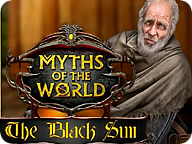 Myths of the World:
The Black Sun
Capture the creature that turns people into stone.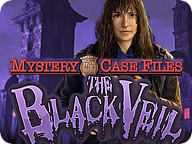 Mystery Case Files:
The Black Veil
Challenge the daemon that controls the time itself.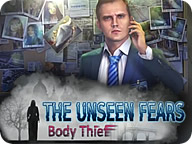 The Unseen Fears:
Body Thief
Investigate a series or murders with dark forces involved.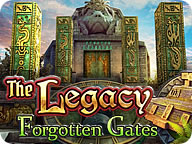 The Legacy:
Forgotten Gates
Unravel the secrets of Mayan civilization.
Cadenza:
Fame, Theft and Murder
Get your life back and reclaim your rock n' roll throne!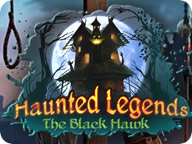 Haunted Legends:
The Black Hawk
Investigate the murders of eight monks in a remote cloister.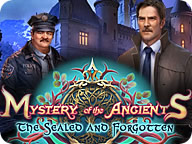 Mystery of the Ancients:
The Sealed and Forgotten
Investigate a paranormal locked room murder.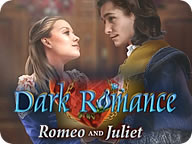 Dark Romance:
Romeo and Juliet
Save the star-crossed lovers in a romantic adventure!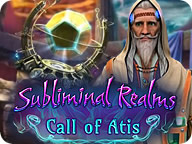 Subliminal Realms:
Call of Atis
Explore four magical worlds... and come back home!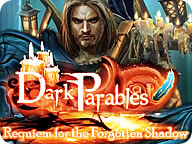 Dark Parables:
Requiem for the Forgotten Shadow Collector's Edition
Reveal the dark magic hiding in the shadows!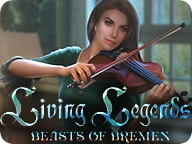 Living Legends:
Beasts of Bremen
Attenders of the music festival are turning into beasts...