Kids games for MAC OS
Childhood is the time to enjoy your life to the most, and interactive learning games are its integral part. Play fun kids games together with your little ones on Mac and help them prepare for school. Word games are best way to train basic spelling skills and even pick up new language. Together with ABC pre-scholars may learn numbers playing kids Math games. Various logic games like easy physic-based puzzles, matching games and jigsaw puzzles are perfect to enhance eye-hand coordination. Educators usually recommend that parents watch the process in order to help clear their mistakes at once.
However, it's not all about learning. So, be sure to pick the best family-friendly skill games of jewel match or bubble shooter type. These arcade games are feature easy-to-catch and hard-to-master gameplay that encourage kids to improve their results because every child wants his parents to be proud of him. Brain-teasers, coloring books and even kids card games are perfect to develop your child's imagination and path his or her way to success. Remember that the best thing you can spend on your kids is your time. And playing free kids games is one of the options.

Archimedes:
Eureka!
Help the great inventor rebuilt the city of Syracuse.

Mahjong Magic Islands
Return the magical lands back to their former beauty!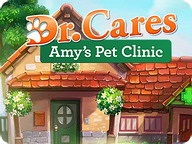 Dr. Cares:
Amy's Pet Clinic
Help Amy to run her grandfather's pet clinic!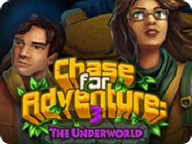 Chase for Adventure 3:
The Underworld
Ann and Jim venture into caverns to face the Tyrant of Atlantis!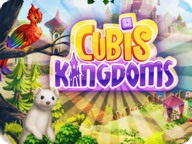 Cubis Kingdoms
Discover all new cubis world with the same gem slider gameplay!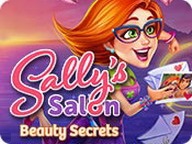 Sally's Salon:
Beauty Secrets
Help Sally to open the best SPA salons around the world!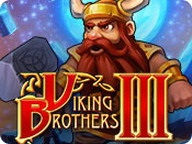 Viking Brothers 3
Wander across nine worlds to break Loki's evil plan.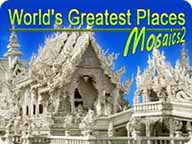 World's Greatest Places Mosaics 2
Complete more than 100 color griddlers!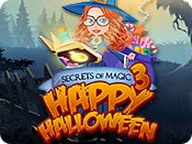 Secrets of Magic 3:
Happy Halloween
Decorate the Mystic Academy of Magic for Halloween!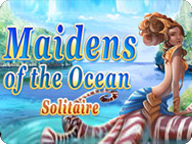 Maidens of the Ocean Solitaire
Play with the mermaids in a relaxing underwater solitaire!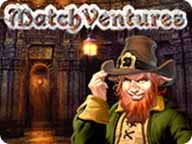 MatchVentures
Explore the gloomy dungeons in a new match-3 adventure!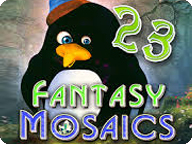 Fantasy Mosaics 23:
Magic Forest
Venture into a fairy forest solving color griddlers.