Kids games for MAC OS
Childhood is the time to enjoy your life to the most, and interactive learning games are its integral part. Play fun kids games together with your little ones on Mac and help them prepare for school. Word games are best way to train basic spelling skills and even pick up new language. Together with ABC pre-scholars may learn numbers playing kids Math games. Various logic games like easy physic-based puzzles, matching games and jigsaw puzzles are perfect to enhance eye-hand coordination. Educators usually recommend that parents watch the process in order to help clear their mistakes at once.
However, it's not all about learning. So, be sure to pick the best family-friendly skill games of jewel match or bubble shooter type. These arcade games are feature easy-to-catch and hard-to-master gameplay that encourage kids to improve their results because every child wants his parents to be proud of him. Brain-teasers, coloring books and even kids card games are perfect to develop your child's imagination and path his or her way to success. Remember that the best thing you can spend on your kids is your time. And playing free kids games is one of the options.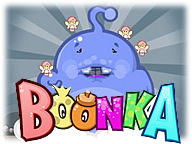 Boonka
With over 60 fast-paced levels, 15 powerful, level-changing power-ups and bonuses, 3 unique game modes, and truly addictive gameplay, Boonka has something for everyone!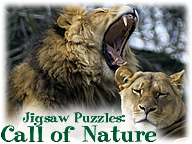 Call of Nature:
Free Jigsaw Puzzle
Master your logic skills through different game modes including fifteen mode!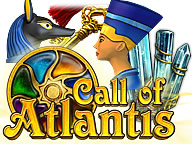 Call of Atlantis
Set out on an exciting new quest around the ancient lands of the Mediterranean in this unique mix of Match-3, Hidden Object and Adventure genres. Collect seven mysterious crystals of power to appease Poseidon and save the legendary continent!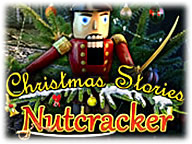 Christmas Stories:
Nutcracker
The Nutcracker needs your help, and there's an army of rats running rampant through the kingdom!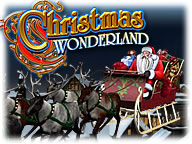 Christmas Wonderland
Christmas is coming! Santa and his team are working nonstop to get everything ready - but time is running out. Travel around a Wonderland crammed full of Hidden Objects, with beautiful graphics and puzzles for all the family to enjoy.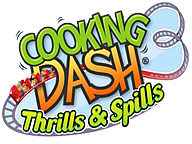 Cooking Dash 3:
Thrills and Spills
Meet Flo and the rest of the DinerToons as youthful DinerTeens, working their first summer job at Mr. Big's theme park restaurants. Serve sit-down customers, bag up food for Dash-Thru diners, revamp every restaurant in the park!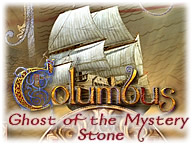 Columbus:
Ghost of the Mystery Stone
After crashing his ship, and being tossed overboard, Columbus sees a beautiful apparition reaching out to him. Waking up on a mysterious island, Columbus begins to explore his surroundings and stumbles upon ancient treasures and perplexing puzzles.

Cradle of Rome 2
Rome was one of the most powerful and beautiful capitals of all time. Write your own history of the Roman Empire in the engaging Match 3 game. Journey through incredible matching fun and the exhilarating process of building the city.

Cradle of Rome
Play Cradle of Rome and conquer more than 100 levels, collecting 8 original bonuses. As you play more and earn enough money to buy larger buildings, you'll see your city grow into a magnificent heart of antiquity!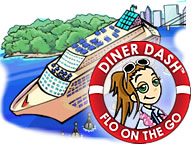 Diner Dash:
Flo On The Go
Flo trades in her apron for a passport to paradise! But will our hard-working waitress get a chance to relax? Join Flo and her sidekick Darla as they embark on the vacation of their dreams. Rely on your table-serving talents!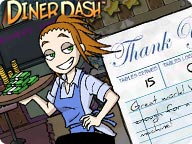 Diner Dash
Whether you're an entrepreneur dreaming of your own chain of restaurants, or are just looking for a way to escape the grind of your own day job, you'll love the can't-put-it-down gameplay and unique world of Flo's DINER DASH!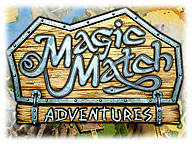 Magic Match Adventures
Magic Match Adventures takes the addictive Magic Match gameplay and pairs it with a unique simulation where each match you create will not only give you special powers and magic spells, but will help repair the imp villages and restore peace.