Kids games for MAC OS
Childhood is the time to enjoy your life to the most, and interactive learning games are its integral part. Play fun kids games together with your little ones on Mac and help them prepare for school. Word games are best way to train basic spelling skills and even pick up new language. Together with ABC pre-scholars may learn numbers playing kids Math games. Various logic games like easy physic-based puzzles, matching games and jigsaw puzzles are perfect to enhance eye-hand coordination. Educators usually recommend that parents watch the process in order to help clear their mistakes at once.
However, it's not all about learning. So, be sure to pick the best family-friendly skill games of jewel match or bubble shooter type. These arcade games are feature easy-to-catch and hard-to-master gameplay that encourage kids to improve their results because every child wants his parents to be proud of him. Brain-teasers, coloring books and even kids card games are perfect to develop your child's imagination and path his or her way to success. Remember that the best thing you can spend on your kids is your time. And playing free kids games is one of the options.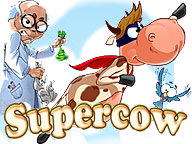 Supercow
The evil Professor Duriarti has escaped from prison! He has seized the farm and captured all of the animals! Supercow heard about the situation, and dashed off to save the farm animals. It's Supercow to the rescue!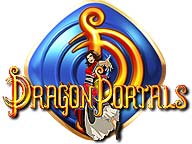 Dragon Portals
Friendly dragons have been bound to earth with dark magic, and only you and our radiant heroine Mila can save them! Download Dragon Portals for free at Absolutist.com!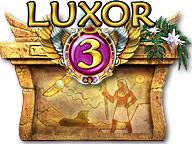 Luxor 3
Luxor 3, the next smash hit in this awe-inspiring series, takes you on an ethereal journey where your match-three skills are used to battle the power-hungry god of Chaos! The Battle for Eternal Afterlife begins here, with Luxor 3!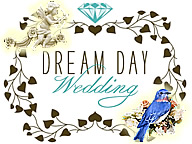 Dream Day Wedding
Plan a Dream Day Wedding for your best friend Jenny in this beautiful, fun and romantic game! Find items at the gown boutique, bakery and other stylish shops to help make Jenny's special day a dream!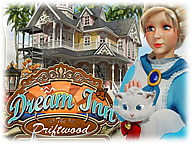 Dream Inn:
Driftwood
Formerly Seaside's premiere resort, this old gem has fallen into disrepair. Take a stroll in the garden and customize the Inn's exterior with upgrades to create curb appeal.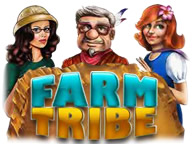 Farm Tribe
Help Anny organize a farm and solve the mystery of Mayan's tribe! Hire workers, take care of them and improve their professional skills. Gain profit and help pay for the land that the research can be started in Farm Tribe!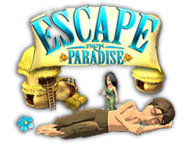 Escape From Paradise
Can you Escape From Paradise? With this much variety, you might not want to! Explore the five islands surrounding the main island and unlock new games that will help you gather resources and aid. Set a course for excitement with Escape From Paradise!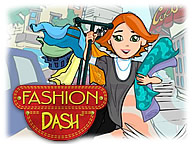 Fashion Dash
It's time to try on a whole new DASH! Step into the fashionable shoes of Coco, a young woman with dreams of creating a new fashion empire, one custom fit at a time! Come try on a game that's guaranteed to fit!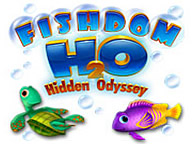 Fishdom H2O
Help Jennifer, a young marine biologist, win the Best Aquarium Award. Dive to the bottom of the sea and find various hidden items in numerous eye-teasing locations.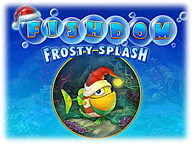 Fishdom:
Frosty Splash
Use your imagination to recreate the nippy and fun atmosphere of winter in your tank. Earn money as you complete challenging match-3 levels and use it to buy festive fish and winter-themed decorations!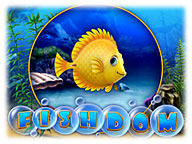 Fishdom
Build up and develop your Fishdom! Progress through challenging boards and solve immersive puzzles to earn cash. Use the money to buy eye-candy fish, attractive ornaments and accessories and create an award-winning virtual aquarium of your dreams.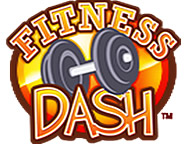 Fitness Dash
While jogging, Jo notices her fellow DinerTown residents gobbling up double bacon burgers at Flo's Diner just days before the annual tug-of-war competition. Help Jo get the citizens of DinerTown back on track and lead them to a tug-of-war victory!