Strategy games for MAC OS
Do you have what it takes to make it to the top in the business world? Check it out now with the best simulation games for Mac. Hire managers, buy all sorts of improvements and decor, widen the range of goods and services offered and expand your trading network in the fun time management games for Mac OS X, including top-rated Diner Dash and Hotel Mogul series. Building games like the famous Build-A-Lot titles are another example of so-called tycoon games.
One more trend are resource management games, where users usually have few objectives on the level. Playing against the time, they restore roads, build and upgrade houses and plants, collect foods and much more, trying to figure out the most beneficial workflow. This gameplay are characteristic of Roads of Rome and Northern Tales series, which you can download for Mac free of charge. You can also play time management games online is you switch to the corresponding section of our portal. Remember that Absolutist.com is your resource of the new sim and business games, so, don't forget to bookmark our entertainment portal.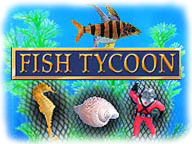 Fish Tycoon
These are your fish and like real fish, you need to care for them. You can feed them, cure them if they get sick and make lots of babies! The game runs in true real time: new surprises every time you check back into your game.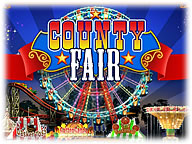 County Fair
You are in charge of running your local county fair. What will you do first? Install the biggest, most fabulous rides? Set up tasty food concessions to sell deep fried soda and other delicacies?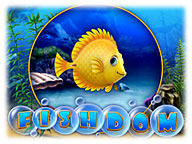 Fishdom
Build up and develop your Fishdom! Progress through challenging boards and solve immersive puzzles to earn cash. Use the money to buy eye-candy fish, attractive ornaments and accessories and create an award-winning virtual aquarium of your dreams.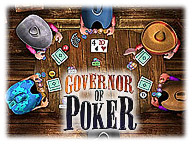 Governor of Poker
Do you have what it takes to play against the pro players of the old west? Buy houses, and means of transport to get you everywhere in Texas as you play. Dare to join a tournament or a cash game and perhaps bet ALL IN.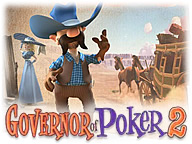 Governor of Poker 2
The government has outlawed all poker games! Play Texas Hold'em as you fight to overturn the ban and become the Governor of Poker! Prove to the minister of the Texas gambling committee that poker is all about skill and get him to make the game legal!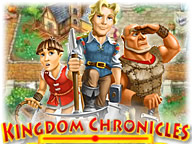 Kingdom Chronicles
Rescue the princess, defeat the villain, and save your homeland in Kingdom Chronicles!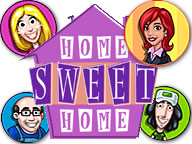 Home Sweet Home
You move into a new house and have no idea how to furnish it! Who do you call? How about the Home Sweet Home team? With simple controls, a fun style and an easy to use interface, Home Sweet Home is one creative gaming experience!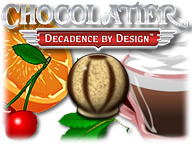 Chocolatier:
Decadence by Design
Travel the globe in search of flavorful and exotic ingredients to customize your own chocolate creations.

Cradle Of Persia
Build Ancient Persia in this engaging puzzle game! Now you can seek out the riddles of these ruins as you travel through the land of a thousand and one nights.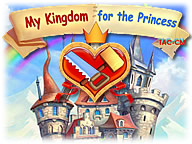 My Kingdom for the Princess
One day Princess Helen traveled across the lands, when all of a sudden, a tornado came and wreaked havoc on the lands. Arthur, a knight famed for his wit and courage, has answered duty's call! Now he will have to restore the ruined lands!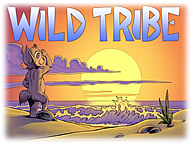 Wild Tribe
Can you help evolve the Wobblies into a tribe of foragers, doctors, builders and guards before it's too late?

My Tribe
Shipwrecked on a beautiful tropical island, your brave little tribespeople must build a new home! Come back often to feed your tribe, clothe them, and look after the babies and children! There's so much to do with My Tribe!