Time Management games for MAC OS
Do you have what it takes to make it to the top in the business world? Check it out now with the best simulation games for Mac. Hire managers, buy all sorts of improvements and decor, widen the range of goods and services offered and expand your trading network in the fun time management games for Mac OS X, including top-rated Diner Dash and Hotel Mogul series. Building games like the famous Build-A-Lot titles are another example of so-called tycoon games.
One more trend are resource management games, where users usually have few objectives on the level. Playing against the time, they restore roads, build and upgrade houses and plants, collect foods and much more, trying to figure out the most beneficial workflow. This gameplay are characteristic of Roads of Rome and Northern Tales series, which you can download for Mac free of charge. You can also play time management games online is you switch to the corresponding section of our portal. Remember that Absolutist.com is your resource of the new sim and business games, so, don't forget to bookmark our entertainment portal.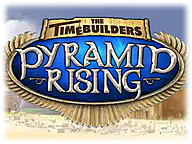 The Timebuilders:
Pyramid Rising
Bring hope to the people of Egypt in The Timebuilders: Pyramid Rising, an exciting Time Management game! Hire workers, manage resources, build structures and gather stone all while fending off alligator attacks and more!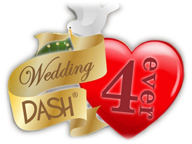 Wedding Dash:
4-Ever
Quinn is prepearing for another wedding season. Her mother unexpectedly comes to her place to help her plan it, but she learnes it was cancelled. So, the woman actively starts to take part in her daughter's every day life. Plan a dream wedding!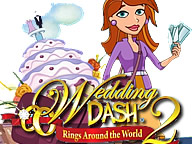 Wedding Dash 2
Quinn is back on a new whirlwind adventure, joined by Flo and Joe Wright, wedding photographer. Help Quinn become the world's top wedding planner in this hilarious sequel to the hit game Wedding Dash!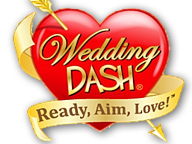 Wedding Dash:
Ready, Aim, Love
Take control of planning each wedding to meet the couple's desires; with more options and items to choose from for you to make their special day perfect. Play the most romantic Wedding Dash game yet!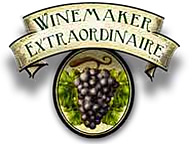 Winemaker Extraordinaire
Traveling the the world, you collect recipes and supplies to turn your small family winery in Italy into a successful, international winemaking enterprise.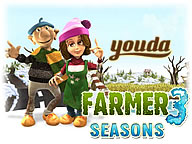 Youda Farmer 3:
Seasons
After disaster strikes during a stormy night and reduces your farm to rubble, you once again face the difficult task of rebuilding your village and farm! Build new farms and shops, buy new tools, and earn money to upgrade your farm.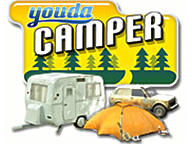 Youda Camper
Meet your chance to create your very own campsite! Build your own tents, bungalows, parks, bingo halls, supermarkets and playgrounds! Construct roads, take care of landscaping, solve disasters, and much more in this adventurous management game!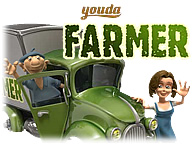 Youda Farmer
Run your farm, grow your crops and experience the country life! It's up to you to keep the local village happy with your quality farm products!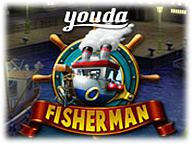 Youda Fisherman
Prove Youda Fisherman praised in books and maintain your universal fame by helping a stranger rebuild his fishing company!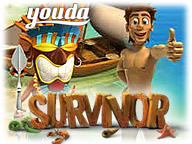 Youda Survivor
After an accident at the sea, you find yourself on a mysterious island, with minimal tools to survive! In Youda Survivor you will make friends with the natives of the island, help them against pirates and try to find your way back to the main land!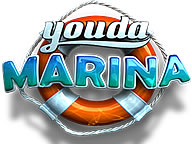 Youda Marina
Be creative with your exotic harbor and build the Marina of your dreams! This wonderful simulation and time management game offers you sun and fun as you keep your visitors happy.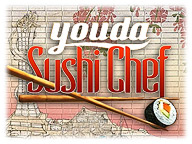 Youda Sushi Chef
Whether you enjoy sushi or have never tasted the popular delicacy, you're going to love the time management fun of Youda Sushi Chef! Step into the dual roles of manager and chef as you make a variety of mouth-watering sushi!