Play fun arcade games online and download them free. Play bubble shooter online - definitely one of the best free flash games ever created. Online bubble games are among the most addicting arcades for kids and adults to enjoy. Plunge into a breathtaking whirl of shooting game and platformers if you prefer arcades and action games for boys. Experience incredible action and stunning 3d graphics playing addicting arcade games free. Try your luck in runners and first person shooters if you are up to skill games.Of course, we have arcade games for girls as well. Play zuma games online, and enjoy a combination of classic marble popper gameplay and match 3 mechanics. Some of action games to play online are actually time management games. Can you run a restaurant? Start a business with our fun arcade games, and take advantage of free download. So, browsing for good and educational arcade games for kids, pick bubble shooting games and other arcades presented on our web-site.
Brickz!2

Play addicting sequel Brickz!2
Play Online
Brickz!


Build the highest tower in the world!
Play Online
Snowy Treasure Hunter 2


An all-new side-scrolling adventure of a bear Snowy!
Play Online
HotShot Attack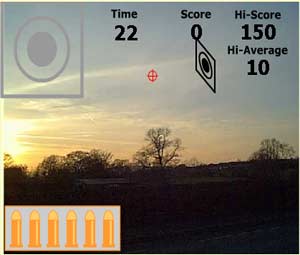 Hot Shot - train your shooting skills.
Play Online
Jet Bike


Steer your jet bike between the buoys in the correct order to complete the lap!
Play Online
Salad Bar


Create healthy salads!
Play Online
Hot Dog Bush


Sling red state red hots!
Play Online
Ashton's Family Resort


Build a great resort!
Play Online
Wedding Salon


Learn the wedding business!
Play Online
Virtual Villagers: The Lost Children


Enjoy favorite sim game!
Play Online
Airport Mania 2: Wild Trips


Travel with fun!
Play Online
Goodgame Empire


Create a powerful empire!
Play Online