Games for Windows
Welcome to the selection of the best PC games for Windows 7. Fun casual games are grouped by genre to let you choose cool games for boys and girls. Hidden object adventure games remain popular these years, thus, many computer games for Windows 7 belong to this category. Arcade and strategy games enjoy wide fan audience as well. Now most of them feature full HD graphics. So, please, check the system requirements before windows 8 games download. The same is true for arcades and 3D action games.
The complete Windows 7 games list is available to review by genre. For example, click Match 3 games title to find new simulation and puzzle games. Similarly, you may download free Windows 7 games for kids or board games for the whole family to enjoy. Use the trial time to check if the the selected windows game runs on your pc. Then you may upgrade the free demo to full version games.
By the way, if you are searching for free games for windows phone, then you should better visit Windows game store. Absolutist offers a few Windows Phone 8 games which are fun to play and free to download. There are also a number of educational games for kids. Regardless the preferred game genre, our company does its best to deliver best windows games of 2016 to your pc. So, subscribe to get most thrilling puzzle and adventure games free right to your email.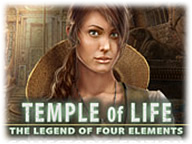 Temple of Life:
Legend of Four Elements
Can you track down the element of water before it's too late? Find out in Temple of Life: The Legend of Four Ele
The Agency of Anomalies:
Orphanage
Help the inhabitants of the orphanage use their extraordinary abilities to break the plans of the mystical brotherhood and escape!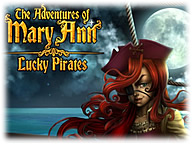 The Adventures of Mary Ann:
Lucky Pirates
Complete different quests, expand your arsenal, and collect powerful artifacts as you explore the Caribbean islands in multiple gameplay modes!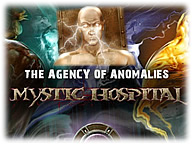 The Agency of Anomalies:
Mystic Hospital
Become a special agent and investigate a military hospital that hosted a variety of terrifying experiments in The Agency of Anomalies: Mystic Hospital! Dive into this dark Hidden Object Puzzle Adventure game!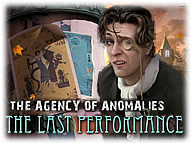 Agency of Anomalies:
Last Performance
Take on the task of exposing a secret brotherhood called The Seekers and save the performers of the theatre who became the brotherhood's victims!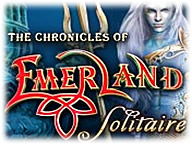 The Chronicles of Emerland Solitaire
When deciding to learn card magic at an old wizard's school, you couldn't have imagined that fate had chosen you as the savior of the world.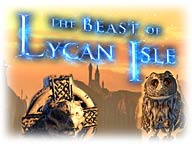 The Beast of Lycan Isle
Luna has been summoned by Tara, her best friend, to an ancient village on a remote island!
The Clockwork Man
Join Miranda Calomy and her helpful sidekick, Sprocket, on a transcontinental adventure of perplexing puzzles in a rich Victorian setting. Featuring unique scroll and zoom gameplay, and an innovative hint system, this is an experience for all ages!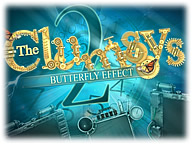 The Clumsys 2:
Butterfly Effect
Grandpa Clumsy has been up to his old time traveling shenanigans again and upset history when he inadvertently brings back a butterfly from prehistoric times.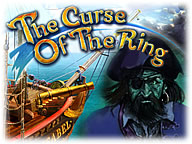 The Curse of the Ring
Go on a fun adventure in Barbados! After trying on a cursed ring, you must now find 6 stolen treasures or pay the ultimate price! Explore gorgeous Hidden Object scenes and try to survive The Curse of the Ring!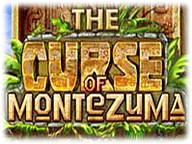 The Curse of Montezuma
Join world famous archeologist Cathie Jones as she embarks on an amazing match-three journey to find the legendary Fountain of Youth and stop the spread of a deadly virus!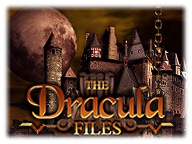 The Dracula Files
Michael and Quinn grew up thinking Dracula was nothing more than a fairy tale. But now, after over 100 years, an undead count has risen from his grave as Vladimir Draco. Search for cursed artifacts and holy relics in a Gothic hidden object adventure.