Games for Windows
Welcome to the selection of the best PC games for Windows 7. Fun casual games are grouped by genre to let you choose cool games for boys and girls. Hidden object adventure games remain popular these years, thus, many computer games for Windows 7 belong to this category. Arcade and strategy games enjoy wide fan audience as well. Now most of them feature full HD graphics. So, please, check the system requirements before windows 8 games download. The same is true for arcades and 3D action games.
The complete Windows 7 games list is available to review by genre. For example, click Match 3 games title to find new simulation and puzzle games. Similarly, you may download free Windows 7 games for kids or board games for the whole family to enjoy. Use the trial time to check if the the selected windows game runs on your pc. Then you may upgrade the free demo to full version games.
By the way, if you are searching for free games for windows phone, then you should better visit Windows game store. Absolutist offers a few Windows Phone 8 games which are fun to play and free to download. There are also a number of educational games for kids. Regardless the preferred game genre, our company does its best to deliver best windows games of 2016 to your pc. So, subscribe to get most thrilling puzzle and adventure games free right to your email.
Mystery Tales:
The House of Others
Join the host the Ghost Riders TV show on their new story.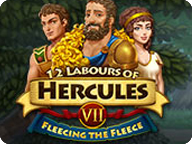 12 Labours of Hercules VII:
Fleecing the Fleece
Join Hercules and Jason on their mythic venture!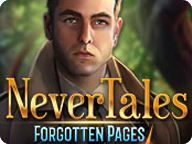 Nevertales:
Forgotten Pages
Run a journalistic investigation of a murder series.
Mystery Trackers:
Memories of Shadowfield
Find yourself in a town full of ghosts and monsters!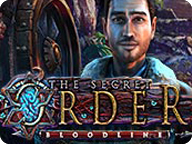 The Secret Order:
Bloodline
Safeguard the Flower of Life from the Dragon Clan.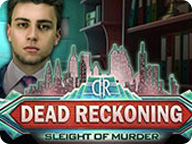 Dead Reckoning:
Sleight of Murder
Du kannst Zeuge der letzten Show der Garibaldis werden!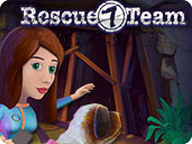 Rescue Team 7
Mother Nature has met her match!
League of Light:
Edge of Justice
Discover clever retelling of the pied piper's story!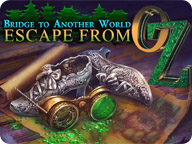 Bridge to Another World:
Escape From Oz
Make your way back home from a fairy land.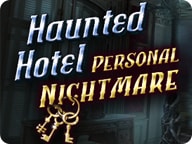 Haunted Hotel:
Personal Nightmare
Find your mother 20 years later.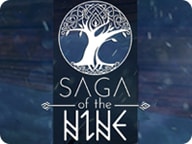 Saga of the Nine Worlds:
The Gathering
The gods of Asgard chose you to save the worlds!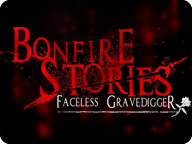 Bonfire Stories:
Faceless Gravedigger
Feel the thrill listening to dark campfire legends.