Games for Windows
Welcome to the selection of the best PC games for Windows 7. Fun casual games are grouped by genre to let you choose cool games for boys and girls. Hidden object adventure games remain popular these years, thus, many computer games for Windows 7 belong to this category. Arcade and strategy games enjoy wide fan audience as well. Now most of them feature full HD graphics. So, please, check the system requirements before windows 8 games download. The same is true for arcades and 3D action games.
The complete Windows 7 games list is available to review by genre. For example, click Match 3 games title to find new simulation and puzzle games. Similarly, you may download free Windows 7 games for kids or board games for the whole family to enjoy. Use the trial time to check if the the selected windows game runs on your pc. Then you may upgrade the free demo to full version games.
By the way, if you are searching for free games for windows phone, then you should better visit Windows game store. Absolutist offers a few Windows Phone 8 games which are fun to play and free to download. There are also a number of educational games for kids. Regardless the preferred game genre, our company does its best to deliver best windows games of 2016 to your pc. So, subscribe to get most thrilling puzzle and adventure games free right to your email.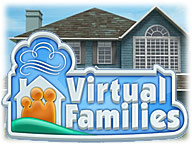 Virtual Families
Virtual Families is a casual family sim that runs in real time! Adopt and nurture needy people on your computer and help them meet mates, and start families!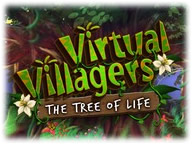 Virtual Villagers 4:
The Tree of Life
The latest chapter in the Virtual Villagers saga! Continue the story of the mysterious island of Isola, and the tribe of lost refugees! Uncover fantastic mysteries, unravel the story of Isola, and save the Tree of Life!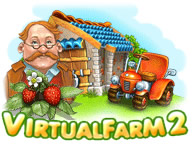 Virtual Farm 2
Raise bumper crops and then sell them for a profit in Virtual Farm 2! Cheese, ice cream, cakes and more are in demand at the market. Do you have what it takes to fill those orders and become the top farmer in town?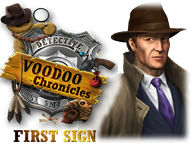 Voodoo Chronicles:
The First Sign
Together with James Voodoo be ready for the most amazing adventure in your life! Investigate with him a mysterious attack!

Voodoo Whisperer:
Curse of a Legend
The entire town has been put into a deep, dark sleep by a mysterious evil force. Now young Lillian must find allies and uncover the dark secrets of voodoo!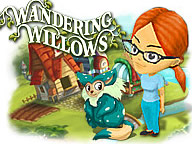 Wandering Willows
Ready for a new adventure? Welcome to Wandering Willows, a whimsical world full of wondrous wildlife and engaging quests. Spend some time in Wandering Willows today!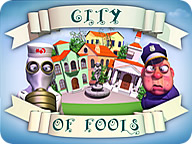 City of Fools
Overcome all the incredible obstacles, find the mayor and become a hero!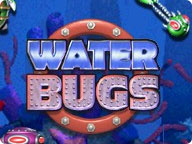 Water Bugs
Crazy Water Bugs have infested our oceans and they're making a huge mess! It's up to you to clear them out and restore our precious ecosystem! Set your traps by casting your nets to fill up the screen and save the day.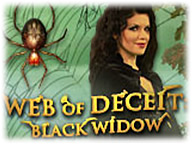 Web of Deceit:
Black Widow
Follow a trail of clues and dead husbands as you explore this once picturesque town now at the mercy of the Black Widow and her mechanical minions.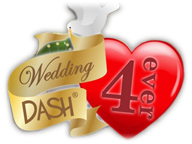 Wedding Dash:
4-Ever
Quinn is prepearing for another wedding season. Her mother unexpectedly comes to her place to help her plan it, but she learnes it was cancelled. So, the woman actively starts to take part in her daughter's every day life. Plan a dream wedding!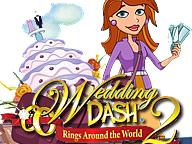 Wedding Dash 2
Quinn is back on a new whirlwind adventure, joined by Flo and Joe Wright, wedding photographer. Help Quinn become the world's top wedding planner in this hilarious sequel to the hit game Wedding Dash!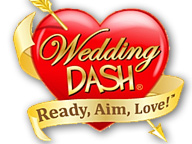 Wedding Dash:
Ready, Aim, Love
Take control of planning each wedding to meet the couple's desires; with more options and items to choose from for you to make their special day perfect. Play the most romantic Wedding Dash game yet!