Games for Windows
Welcome to the selection of the best PC games for Windows 7. Fun casual games are grouped by genre to let you choose cool games for boys and girls. Hidden object adventure games remain popular these years, thus, many computer games for Windows 7 belong to this category. Arcade and strategy games enjoy wide fan audience as well. Now most of them feature full HD graphics. So, please, check the system requirements before windows 8 games download. The same is true for arcades and 3D action games.
The complete Windows 7 games list is available to review by genre. For example, click Match 3 games title to find new simulation and puzzle games. Similarly, you may download free Windows 7 games for kids or board games for the whole family to enjoy. Use the trial time to check if the the selected windows game runs on your pc. Then you may upgrade the free demo to full version games.
By the way, if you are searching for free games for windows phone, then you should better visit Windows game store. Absolutist offers a few Windows Phone 8 games which are fun to play and free to download. There are also a number of educational games for kids. Regardless the preferred game genre, our company does its best to deliver best windows games of 2016 to your pc. So, subscribe to get most thrilling puzzle and adventure games free right to your email.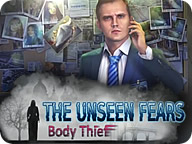 The Unseen Fears:
Body Thief
Investigate a series or murders with dark forces involved.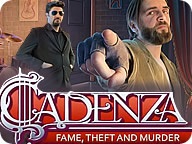 Cadenza:
Fame, Theft and Murder
Get your life back and reclaim your rock n' roll throne!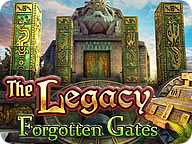 The Legacy:
Forgotten Gates
Unravel the secrets of Mayan civilization.
Mystery of the Ancients:
The Sealed and Forgotten
Investigate a paranormal locked room murder.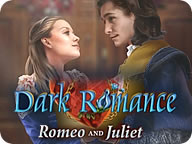 Dark Romance:
Romeo and Juliet
Save the star-crossed lovers in a romantic adventure!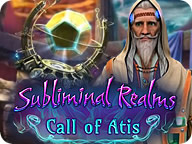 Subliminal Realms:
Call of Atis
Explore four magical worlds... and come back home!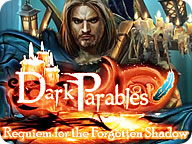 Dark Parables:
Requiem for the Forgotten Shadow Collector's Edition
Reveal the dark magic hiding in the shadows!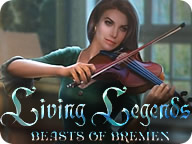 Living Legends:
Beasts of Bremen
Attenders of the music festival are turning into beasts...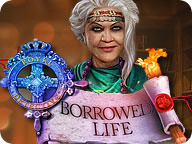 Royal Detective:
Borrowed Life
Investigate the mysterious disappearance of a famous sculptor.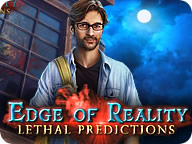 Edge of Reality:
Lethal Predictions
What if accidents are never accidental?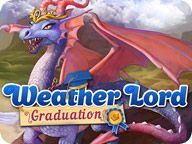 Weather Lord:
Graduation
Help Jenny find the stolen Great Dragon's egg!
Grim Tales:
Graywitch Collector's Edition
Help a young medium who disappeared in time.