Games for Windows
Welcome to the selection of the best PC games for Windows 7. Fun casual games are grouped by genre to let you choose cool games for boys and girls. Hidden object adventure games remain popular these years, thus, many computer games for Windows 7 belong to this category. Arcade and strategy games enjoy wide fan audience as well. Now most of them feature full HD graphics. So, please, check the system requirements before windows 8 games download. The same is true for arcades and 3D action games.
The complete Windows 7 games list is available to review by genre. For example, click Match 3 games title to find new simulation and puzzle games. Similarly, you may download free Windows 7 games for kids or board games for the whole family to enjoy. Use the trial time to check if the the selected windows game runs on your pc. Then you may upgrade the free demo to full version games.
By the way, if you are searching for free games for windows phone, then you should better visit Windows game store. Absolutist offers a few Windows Phone 8 games which are fun to play and free to download. There are also a number of educational games for kids. Regardless the preferred game genre, our company does its best to deliver best windows games of 2016 to your pc. So, subscribe to get most thrilling puzzle and adventure games free right to your email.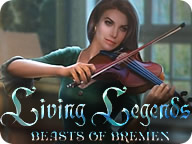 Living Legends:
Beasts of Bremen
Attenders of the music festival are turning into beasts...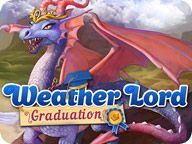 Weather Lord:
Graduation
Help Jenny find the stolen Great Dragon's egg!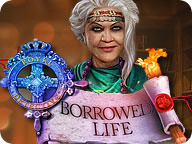 Royal Detective:
Borrowed Life
Investigate the mysterious disappearance of a famous sculptor.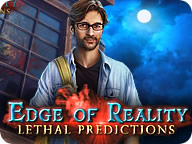 Edge of Reality:
Lethal Predictions
What if accidents are never accidental?
Grim Tales:
Graywitch Collector's Edition
Help a young medium who disappeared in time.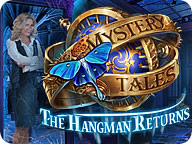 Mystery Tales:
The Hangman Returns Collector's Edition
Track down the truth behind the mysterious novel.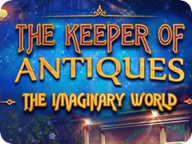 The Keeper of Antiques:
The Imaginary World Collector's Edition
The Imaginary World is taking over reality...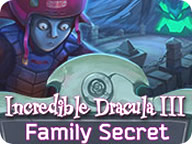 Incredible Dracula III:
Family Secret Collector's Edition
Save Dracula from the unspeakable horror of pesky relatives!
Midnight Calling:
Valeria Collector's Edition
Can you save your family and the world in time?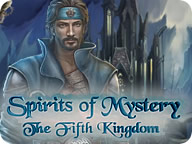 Spirits of Mystery:
The Fifth Kingdom Collector's Edition
Can you uncover the secrets of the Lost Kingdom before it's too late?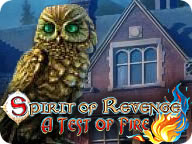 Spirit of Revenge:
A Test of Fire Collector's Edition
Investigate a series of strange accidents at a school for girls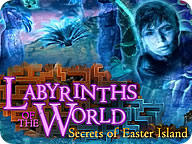 Labyrinths of the World:
Secrets of Easter Island Collector's Edition
Travel to one of the most mysterious places on earth.