Games for Windows
Welcome to the selection of the best PC games for Windows 7. Fun casual games are grouped by genre to let you choose cool games for boys and girls. Hidden object adventure games remain popular these years, thus, many computer games for Windows 7 belong to this category. Arcade and strategy games enjoy wide fan audience as well. Now most of them feature full HD graphics. So, please, check the system requirements before windows 8 games download. The same is true for arcades and 3D action games.
The complete Windows 7 games list is available to review by genre. For example, click Match 3 games title to find new simulation and puzzle games. Similarly, you may download free Windows 7 games for kids or board games for the whole family to enjoy. Use the trial time to check if the the selected windows game runs on your pc. Then you may upgrade the free demo to full version games.
By the way, if you are searching for free games for windows phone, then you should better visit Windows game store. Absolutist offers a few Windows Phone 8 games which are fun to play and free to download. There are also a number of educational games for kids. Regardless the preferred game genre, our company does its best to deliver best windows games of 2016 to your pc. So, subscribe to get most thrilling puzzle and adventure games free right to your email.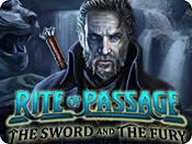 Rite of Passage:
The Sword and the Fury
Find your grandfather who went missing 20 years ago!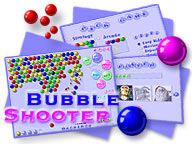 Bubble Shooter Deluxe
If you have nothing planned for the next hour(s), try it! Bubble Shooter is a new puzzle game with simple rules and four modes: strategy, arcade, sniper and marathon. Your goal is to explode all the bubbles before they overflow the board.
Maze:
Nightmare Realm
Face what lurks in the deepest corners of a child's mind.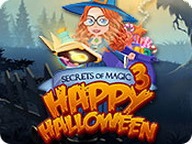 Secrets of Magic 3:
Happy Halloween
Decorate the Mystic Academy of Magic for Halloween!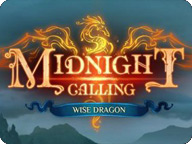 Midnight Calling:
Wise Dragon
Battle against evil to save your people from destruction!
Vermillion Watch:
Order Zero
Team up with Captain Nemo to catch the relic thief.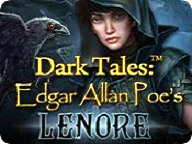 Dark Tales:
Edgar Allan Poe's Lenore
Unmask the members of the mysterious the Crows League!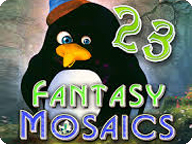 Fantasy Mosaics 23:
Magic Forest
Venture into a fairy forest solving color griddlers.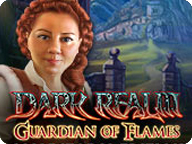 Dark Realm:
Guardian of Flames
Stop the Dark Lord from rising again and tormenting your world!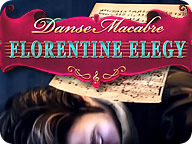 Danse Macabre:
Florentine Elegy
Your beloved musical mentor was dolled and you are the prime suspect!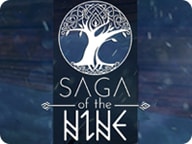 Saga of the Nine Worlds:
The Gathering
The gods of Asgard chose you to save the worlds!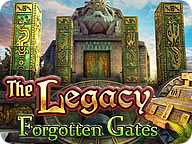 The Legacy:
Forgotten Gates
Unravel the secrets of Mayan civilization.