Games for Windows
Welcome to the selection of the best PC games for Windows 7. Fun casual games are grouped by genre to let you choose cool games for boys and girls. Hidden object adventure games remain popular these years, thus, many computer games for Windows 7 belong to this category. Arcade and strategy games enjoy wide fan audience as well. Now most of them feature full HD graphics. So, please, check the system requirements before windows 8 games download. The same is true for arcades and 3D action games.
The complete Windows 7 games list is available to review by genre. For example, click Match 3 games title to find new simulation and puzzle games. Similarly, you may download free Windows 7 games for kids or board games for the whole family to enjoy. Use the trial time to check if the the selected windows game runs on your pc. Then you may upgrade the free demo to full version games.
By the way, if you are searching for free games for windows phone, then you should better visit Windows game store. Absolutist offers a few Windows Phone 8 games which are fun to play and free to download. There are also a number of educational games for kids. Regardless the preferred game genre, our company does its best to deliver best windows games of 2016 to your pc. So, subscribe to get most thrilling puzzle and adventure games free right to your email.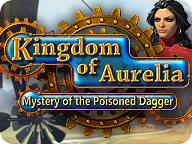 Kingdom of Aurelia:
Mystery of the Poisoned Dagger
Foil a conspiracy against the royal family.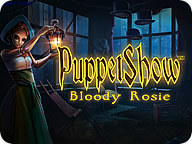 PuppetShow:
Bloody Rosie Collector's Edition
Was it a suicide or a murder?..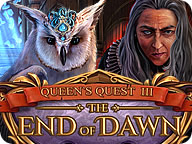 Queen's Quest III:
End of Dawn
Help a young alchemist obtain Dragon Crystals.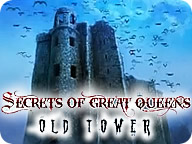 Secrets of Great Queens:
Old Tower
Save your queen accused of witchcraft.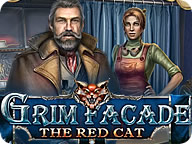 Grim Facade:
The Red Cat Collector's Edition
Grim Facade returns to Venice!
Phantasmat:
Reign of Shadows
Beware the shadows. Light is your only hope...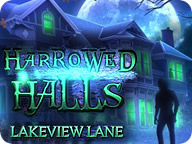 Harrowed Halls:
Lakeview Lane Collector's Edition
What if your dream home proves to be a nightmare?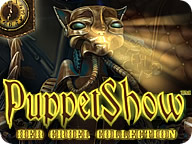 PuppetShow:
Her Cruel Collection Collector's Edition
Survive in a quirky world of puppets and mystery.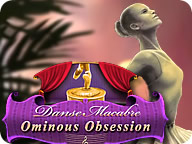 Danse Macabre:
Ominous Obsession Collector's Edition
Free a promising actress from an obsessed admirer.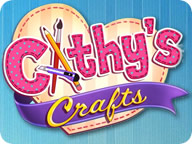 Cathy's Crafts Collector's Edition
Help an inspired girl run her own art shop!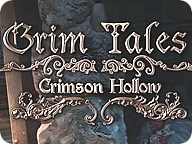 Grim Tales:
Crimson Hollow Collector's Edition
Find the missing student of a boarding school.
Shadowplay:
Darkness Incarnate Collector's Edition
Find out what lurks in the shadows of the asylum.