Games for Windows
Welcome to the selection of the best PC games for Windows 7. Fun casual games are grouped by genre to let you choose cool games for boys and girls. Hidden object adventure games remain popular these years, thus, many computer games for Windows 7 belong to this category. Arcade and strategy games enjoy wide fan audience as well. Now most of them feature full HD graphics. So, please, check the system requirements before windows 8 games download. The same is true for arcades and 3D action games.
The complete Windows 7 games list is available to review by genre. For example, click Match 3 games title to find new simulation and puzzle games. Similarly, you may download free Windows 7 games for kids or board games for the whole family to enjoy. Use the trial time to check if the the selected windows game runs on your pc. Then you may upgrade the free demo to full version games.
By the way, if you are searching for free games for windows phone, then you should better visit Windows game store. Absolutist offers a few Windows Phone 8 games which are fun to play and free to download. There are also a number of educational games for kids. Regardless the preferred game genre, our company does its best to deliver best windows games of 2016 to your pc. So, subscribe to get most thrilling puzzle and adventure games free right to your email.
Mystery Case Files:
Broken Hour
Travel back to the Victorian Era!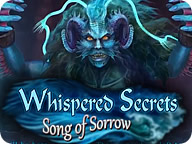 Whispered Secrets:
Song of Sorrow Collector's Edition
Uncover the Siren's secrets to save the townsfolk.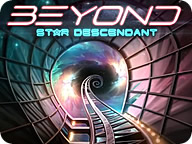 Beyond:
Star Descendant Collector's Edition
Travel across the universe to find a unique boy!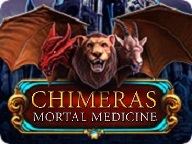 Chimeras:
Mortal Medicine
Investigate what caused a strange illness.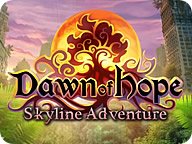 Dawn of Hope:
Skyline Adventure Collector's Edition
Uncover a secret from the past to save your dying father!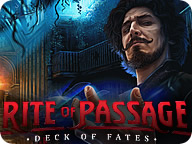 Rite of Passage:
Deck of Fates Collector's Edition
Save yourself before sunrise!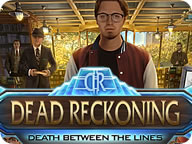 Dead Reckoning:
Death Between the Lines Collector's Edition
Win a deadly writers' competition!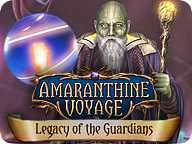 Amaranthine Voyage:
Legacy of the Guardians Collector's Edition
Save the world of Arden from destruction!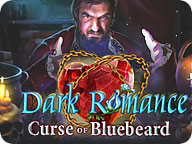 Dark Romance:
Curse of Bluebeard Collector's Edition
Can you save a new bride a terrible fate?
Fear For Sale:
The Dusk Wanderer
Discover a 40-year-old story of a missing couple.
Maze:
The Broken Tower Collector's Edition
Escape a dilapidated building... or die.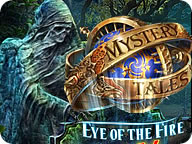 Mystery Tales:
Eye of the Fire Collector's Edition
Defeat the witch to deliver a woman from nightmares!