Games for Windows
Welcome to the selection of the best PC games for Windows 7. Fun casual games are grouped by genre to let you choose cool games for boys and girls. Hidden object adventure games remain popular these years, thus, many computer games for Windows 7 belong to this category. Arcade and strategy games enjoy wide fan audience as well. Now most of them feature full HD graphics. So, please, check the system requirements before windows 8 games download. The same is true for arcades and 3D action games.
The complete Windows 7 games list is available to review by genre. For example, click Match 3 games title to find new simulation and puzzle games. Similarly, you may download free Windows 7 games for kids or board games for the whole family to enjoy. Use the trial time to check if the the selected windows game runs on your pc. Then you may upgrade the free demo to full version games.
By the way, if you are searching for free games for windows phone, then you should better visit Windows game store. Absolutist offers a few Windows Phone 8 games which are fun to play and free to download. There are also a number of educational games for kids. Regardless the preferred game genre, our company does its best to deliver best windows games of 2016 to your pc. So, subscribe to get most thrilling puzzle and adventure games free right to your email.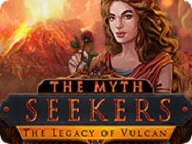 The Myth Seekers:
The Legacy of Vulcan
Meet gods from the Roman pantheon and oppose a deadly foe.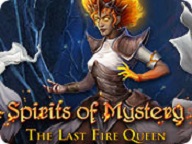 Spirits of Mystery:
The Last Fire Queen
Help princess Fara find her cursed twin-sister to restore thier kingdom.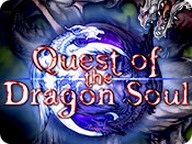 Quest of the Dragon Soul
Battle magic creatures in an epic Match 3 RPG!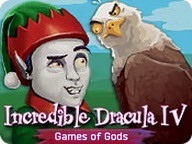 Incredible Dracula IV:
Game of Gods
Trapped inside a board game, can count Dracula find the wayout?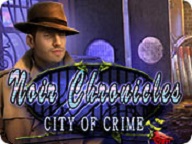 Noir Chronicles:
City of Crime
Join a classic noir detective in the investigation of his ex-girlfriend's murder.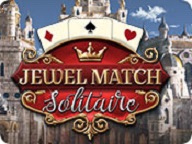 Jewel Match Solitaire
Complete various solitaire levels and restore beautiful castles.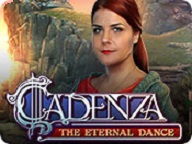 Cadenza:
The Eternal Dance
Discover a story of a talented violinist who signed a contract with a wrong person.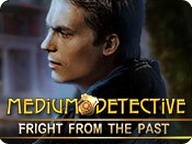 Medium Detective:
Fright from the Past
Uncover the dark origins of the "Man of Shadows" in time.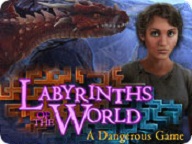 Labyrinths of the World:
A Dangerous Game
Captured by an ancient board game, can you return home?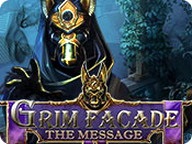 Grim Facade:
The Message
Reveal the shady dealings to track down the murderer!
Mortimer Beckett and the Book of Gold
Help a merry couple to find the legendary tome of secrets.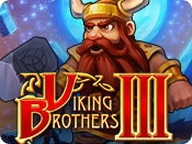 Viking Brothers 3
Wander across nine worlds to break Loki's evil plan.