Games for Windows
Welcome to the selection of the best PC games for Windows 7. Fun casual games are grouped by genre to let you choose cool games for boys and girls. Hidden object adventure games remain popular these years, thus, many computer games for Windows 7 belong to this category. Arcade and strategy games enjoy wide fan audience as well. Now most of them feature full HD graphics. So, please, check the system requirements before windows 8 games download. The same is true for arcades and 3D action games.
The complete Windows 7 games list is available to review by genre. For example, click Match 3 games title to find new simulation and puzzle games. Similarly, you may download free Windows 7 games for kids or board games for the whole family to enjoy. Use the trial time to check if the the selected windows game runs on your pc. Then you may upgrade the free demo to full version games.
By the way, if you are searching for free games for windows phone, then you should better visit Windows game store. Absolutist offers a few Windows Phone 8 games which are fun to play and free to download. There are also a number of educational games for kids. Regardless the preferred game genre, our company does its best to deliver best windows games of 2016 to your pc. So, subscribe to get most thrilling puzzle and adventure games free right to your email.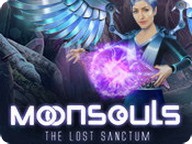 Moonsouls:
The Lost Sanctum
Explore a forgotten underwater city!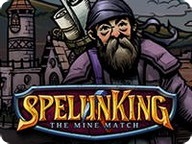 SpelunKing:
The Mine Match
Explore treasure caves in a match 3 adventure.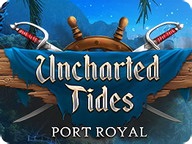 Uncharted Tides:
Port Royal
Set sale for a classic pirate adventure.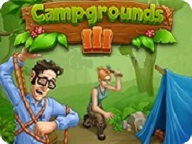 Campgrounds III
Save Bart from financial trouble and enjoy camping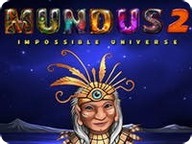 Mundus:
Impossible Universe 2
Help the star-crossed lovers stay together.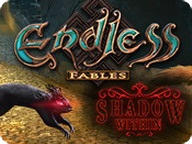 Endless Fables:
Shadow Within
Discover the dark side of the town of Mittenwald.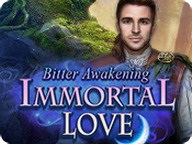 Immortal Love:
Bitter Awakening
Help the star-crossed lovers stay together.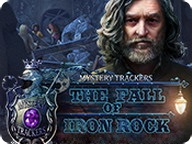 Mystery Trackers:
The Fall of Iron Rock
Sneak into a closed town and learn its secrets.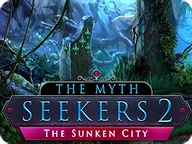 The Myth Seekers:
The Sunken City
When a legendary city unsurfaced, who will you met there?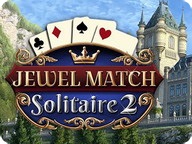 Jewel Match Solitaire 2
Travel the kingdom and restore 8 castles.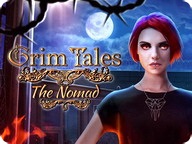 Grim Tales:
The Nomad
Catch a gang of burglars with paranormal abilities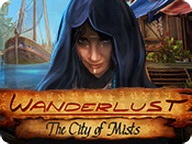 Wanderlust:
The City of Mists
The truth behind a myth might be even more amazing...