Games for Windows
Welcome to the selection of the best PC games for Windows 7. Fun casual games are grouped by genre to let you choose cool games for boys and girls. Hidden object adventure games remain popular these years, thus, many computer games for Windows 7 belong to this category. Arcade and strategy games enjoy wide fan audience as well. Now most of them feature full HD graphics. So, please, check the system requirements before windows 8 games download. The same is true for arcades and 3D action games.
The complete Windows 7 games list is available to review by genre. For example, click Match 3 games title to find new simulation and puzzle games. Similarly, you may download free Windows 7 games for kids or board games for the whole family to enjoy. Use the trial time to check if the the selected windows game runs on your pc. Then you may upgrade the free demo to full version games.
By the way, if you are searching for free games for windows phone, then you should better visit Windows game store. Absolutist offers a few Windows Phone 8 games which are fun to play and free to download. There are also a number of educational games for kids. Regardless the preferred game genre, our company does its best to deliver best windows games of 2016 to your pc. So, subscribe to get most thrilling puzzle and adventure games free right to your email.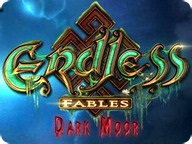 Endless Fables:
Dark Moor
Journey to a mansion lost in the Scottish countryside.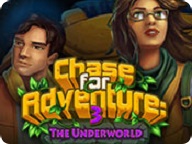 Chase for Adventure 3:
The Underworld
Ann and Jim venture into caverns to face the Tyrant of Atlantis!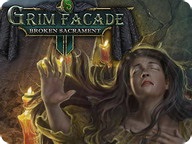 Grim Facade:
Broken Sacrament
Travel to a remote Italian island to investigate a high-profile case!
Darkness and Flame:
The Dark Side
Travel with Alice through dark lands and deserted settlements.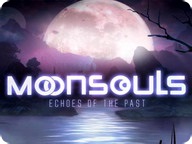 Moonsouls:
Echoes of the Past
Journey to the moon and back to stop an alien invasion.
Immortal Love:
Black Lotus
Don't let you beloved fiancé wither like a flower.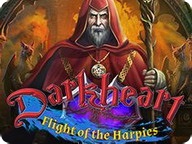 Darkheart:
Flight of the Harpies
Save your parents from giving their souls to an evil mage.
Dark Parables:
Return of the Salt Princess
A new adventure inspired by an old Indian legend!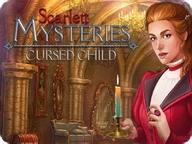 Scarlett Mysteries:
Cursed Child
Experience a steam age adventure full of gothic horror!
Royal Detective:
The Princess Returns
Help Princess escape a dangerous trap set by a mysterious villain.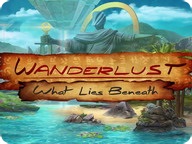 Wanderlust:
What Lies Beneath
Travel to the Amazonian jungle to explore a new ancient pyramid!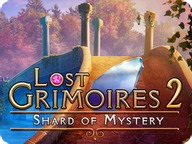 Lost Grimoires 2:
Shard of Mystery
Trace a prince who escaped few days before his coronation.