Games for Windows
Welcome to the selection of the best PC games for Windows 7. Fun casual games are grouped by genre to let you choose cool games for boys and girls. Hidden object adventure games remain popular these years, thus, many computer games for Windows 7 belong to this category. Arcade and strategy games enjoy wide fan audience as well. Now most of them feature full HD graphics. So, please, check the system requirements before windows 8 games download. The same is true for arcades and 3D action games.
The complete Windows 7 games list is available to review by genre. For example, click Match 3 games title to find new simulation and puzzle games. Similarly, you may download free Windows 7 games for kids or board games for the whole family to enjoy. Use the trial time to check if the the selected windows game runs on your pc. Then you may upgrade the free demo to full version games.
By the way, if you are searching for free games for windows phone, then you should better visit Windows game store. Absolutist offers a few Windows Phone 8 games which are fun to play and free to download. There are also a number of educational games for kids. Regardless the preferred game genre, our company does its best to deliver best windows games of 2016 to your pc. So, subscribe to get most thrilling puzzle and adventure games free right to your email.
World's Greatest Places Mosaics 2
Complete more than 100 color griddlers!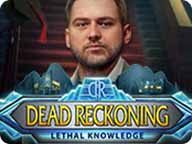 Dead Reckoning:
Lethal Knowledge
Track down the murderer haunting your alma mater.
Roads of Rome:
New Generation 2
Avert a threat which befell the mighty Roman Empire.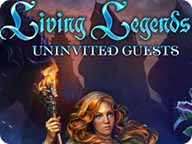 Living Legends:
Uninvited Guests
A horrible Beast terrifies the guests of your cousin's wedding.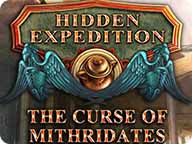 Hidden Expedition:
The Curse of Mithridates
Escape the deadly traps of the ancient palace.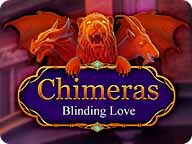 Chimeras:
Blinding Love
Track down a mysterious performer of a traveling circus.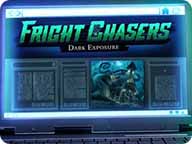 Fright Chasers:
Dark Exposure
Travel to another world in a thrilling adventure!
Mystery Tales:
Dangerous Desires
Stop a malevolent spirit obsessed with revenge!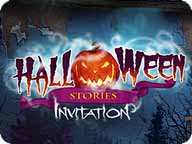 Halloween Stories:
Invitation
Survive the terrific Halloween party!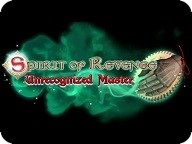 Spirit of Revenge:
Unrecognized Master
The price of jealousy can be too high...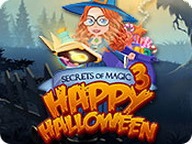 Secrets of Magic 3:
Happy Halloween
Decorate the Mystic Academy of Magic for Halloween!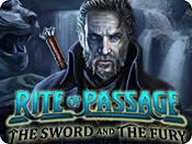 Rite of Passage:
The Sword and the Fury
Find your grandfather who went missing 20 years ago!