Games for Windows
Welcome to the selection of the best PC games for Windows 7. Fun casual games are grouped by genre to let you choose cool games for boys and girls. Hidden object adventure games remain popular these years, thus, many computer games for Windows 7 belong to this category. Arcade and strategy games enjoy wide fan audience as well. Now most of them feature full HD graphics. So, please, check the system requirements before windows 8 games download. The same is true for arcades and 3D action games.
The complete Windows 7 games list is available to review by genre. For example, click Match 3 games title to find new simulation and puzzle games. Similarly, you may download free Windows 7 games for kids or board games for the whole family to enjoy. Use the trial time to check if the the selected windows game runs on your pc. Then you may upgrade the free demo to full version games.
By the way, if you are searching for free games for windows phone, then you should better visit Windows game store. Absolutist offers a few Windows Phone 8 games which are fun to play and free to download. There are also a number of educational games for kids. Regardless the preferred game genre, our company does its best to deliver best windows games of 2016 to your pc. So, subscribe to get most thrilling puzzle and adventure games free right to your email.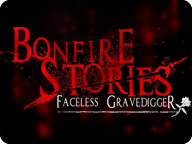 Bonfire Stories:
Faceless Gravedigger
Feel the thrill listening to dark campfire legends.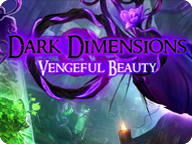 Dark Dimensions:
Vengeful Beauty
Escape the national park with carnivorous flora.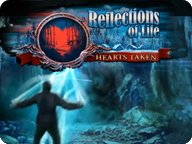 Reflections of Life:
Hearts Taken
Discover a secret of a cave hidden amidst Siberian forests.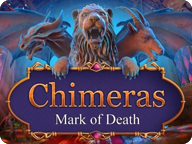 Chimeras:
Mark of Death
Track down the killer 12 years after his implied execution.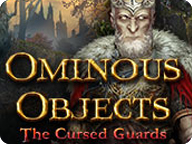 Ominous Objects:
The Cursed Guards
Save the armor collector from haunted warriors!
Endless Fables:
Frozen Path
Become a character of a Norse myth!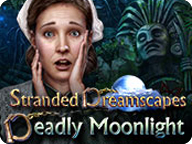 Stranded Dreamscapes:
Deadly Moonlight
Dare to enter the Wolfgrin manor to discover the missing family.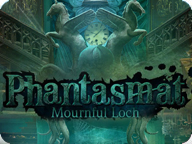 Phantasmat:
Mournful Loch
Welcome to Scotland, home of Logan's Castle!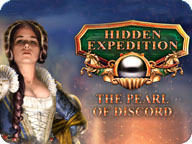 Hidden Expedition:
The Pearl of Discord
A pearl is stolen, leading you on a worldwide chase!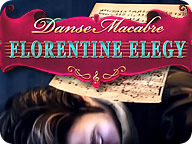 Danse Macabre:
Florentine Elegy
Your beloved musical mentor was dolled and you are the prime suspect!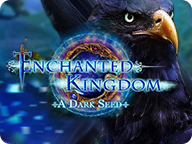 Enchanted Kingdom:
A Dark Seed
Find a cure for the illness that turn people into trees.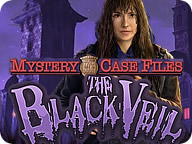 Mystery Case Files:
The Black Veil
Challenge the daemon that controls the time itself.