Games for Windows
Welcome to the selection of the best PC games for Windows 7. Fun casual games are grouped by genre to let you choose cool games for boys and girls. Hidden object adventure games remain popular these years, thus, many computer games for Windows 7 belong to this category. Arcade and strategy games enjoy wide fan audience as well. Now most of them feature full HD graphics. So, please, check the system requirements before windows 8 games download. The same is true for arcades and 3D action games.
The complete Windows 7 games list is available to review by genre. For example, click Match 3 games title to find new simulation and puzzle games. Similarly, you may download free Windows 7 games for kids or board games for the whole family to enjoy. Use the trial time to check if the the selected windows game runs on your pc. Then you may upgrade the free demo to full version games.
By the way, if you are searching for free games for windows phone, then you should better visit Windows game store. Absolutist offers a few Windows Phone 8 games which are fun to play and free to download. There are also a number of educational games for kids. Regardless the preferred game genre, our company does its best to deliver best windows games of 2016 to your pc. So, subscribe to get most thrilling puzzle and adventure games free right to your email.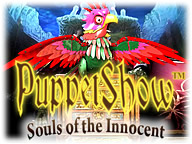 Puppet Show:
Souls of the Innocent
Return to the terrifying Puppet Show in this spooky sequel! A young girl has been asleep for over two days, and the local doctors are at a loss. The townspeople believe her condition to be a curse emanating from a dark magician's castle...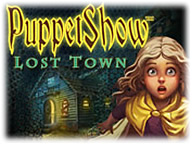 PuppetShow:
Lost Town
After discovering a new system of caves, the entire town is excited to explore, until Suzy is kidnapped by a mechanical beast! Track the creature down and explore the mysterious caves in PuppetShow: Lost Town!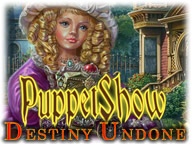 PuppetShow:
Destiny Undone
In the calm and peaceful town of Joyville the evil revisits the same family - Master and Felicia's!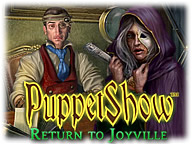 PuppetShow:
Return to Joyville
Travel back in time to help stop a terrible fire that started Felicia in PuppetShow: Return to Joyville!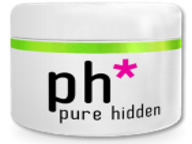 Pure Hidden
Open mysterious boxes containing hidden objects, mechanisms, puzzles, logic and manipulation games, and a series of interactive surprises! Unlock beautiful wallpaper images as you dive deep into this dream-state adventure!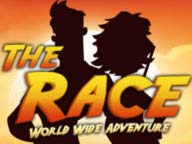 The Race
Get ready for a new adventure that combines classic hidden object fun with reality TV craziness! Do you have what it takes to compete against 5 cut-throat teams in a worldwide contest that spans 30 locations?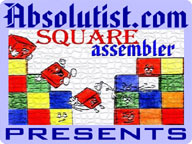 Square Assembler
Square Assembler contains three different puzzle games united by common idea - to clear all squares from the board by matching colors. It supports one-player mode, the online contest, and playing against the computer. Various skins are included.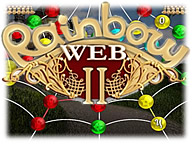 Rainbow Web 2
Rainbow Web 2 welcomes you again to the wonderful world of the Rainbow Kingdom! The Royal Palace is still in the grip of the Spider. So, a difficult journey lies ahead. What was begun must be finished!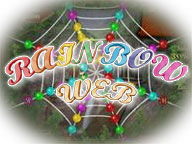 Rainbow Web
Embark on an adventure to the land of fairies and elves as you try and stop Spider, an evil wizard, who has cast a spell over fairy creatures and spun a web over their kingdom. Break the spell and return the land to sunshine!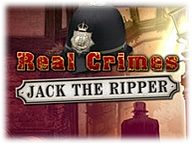 Real Crimes:
Jack the Ripper
A serial killer is on the loose and the body count is rising as young, innocent victims are found...mutilated by the mark of the legendary Jack the Ripper. Journey back to 1888 as Assistant Chief Constable of London's Scotland Yard on a manhunt to s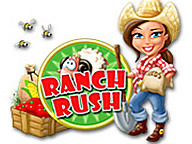 Ranch Rush
Rule the roost and reap the rewards in Ranch Rush! Harvest fresh produce, gather eggs from ostriches, collect honey from bees, whip up ketchup from tomatoes, and much more!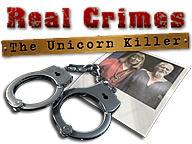 Real Crimes:
The Unicorn Killer
As rookie FBI Agent Jennifer Lourdes, it's up to you to catch the infamous Unicorn Killer! Based on a true story, Real Crimes: The Unicorn Killer, takes you on the long-running chase and extradition of this dangerous criminal!