Games for Windows
Welcome to the selection of the best PC games for Windows 7. Fun casual games are grouped by genre to let you choose cool games for boys and girls. Hidden object adventure games remain popular these years, thus, many computer games for Windows 7 belong to this category. Arcade and strategy games enjoy wide fan audience as well. Now most of them feature full HD graphics. So, please, check the system requirements before windows 8 games download. The same is true for arcades and 3D action games.
The complete Windows 7 games list is available to review by genre. For example, click Match 3 games title to find new simulation and puzzle games. Similarly, you may download free Windows 7 games for kids or board games for the whole family to enjoy. Use the trial time to check if the the selected windows game runs on your pc. Then you may upgrade the free demo to full version games.
By the way, if you are searching for free games for windows phone, then you should better visit Windows game store. Absolutist offers a few Windows Phone 8 games which are fun to play and free to download. There are also a number of educational games for kids. Regardless the preferred game genre, our company does its best to deliver best windows games of 2016 to your pc. So, subscribe to get most thrilling puzzle and adventure games free right to your email.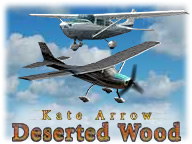 Kate Arrow:
Deserted Wood
Guide Kate deep into the jungle and help her to find lost grandfather in this fun hidden object game. Pack your bags and use your wits to avoid dangerous situations, and make it through a plane crash!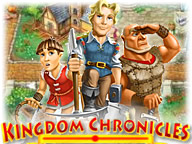 Kingdom Chronicles
Rescue the princess, defeat the villain, and save your homeland in Kingdom Chronicles!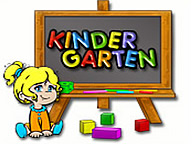 Kindergarten
Kindergarten is a fun-filled, colorful and interactive management game where you play Mila, the super sweet owner of the kindergarten. You have to help her take care of the babies that get dropped off by their mommies!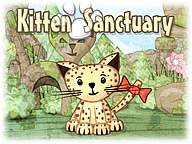 Kitten Sanctuary
The once peaceful Kitten Island is being invaded by creatures from another world! Free trapped kittens using your creative matching skills.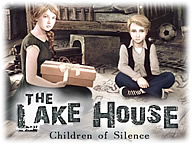 The Lake House:
Children of Silence
Long-forgotten memories bubble to the surface when the past invades the present in Lake House: Children of Silence!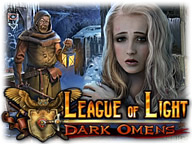 League of Light:
Dark Omens
Face supernatural beasts in the League of Light: Dark Omens, a dark Hidden-Object Puzzle Adventure game.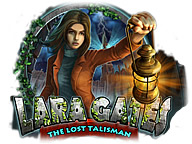 Lara Gates:
The Lost Talisman
Pieces of an ancient talisman have been separated, and now it's up to you bring them back together before it is too late!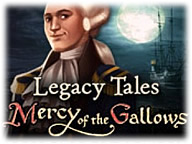 Legacy Tales:
Mercy of the Gallows
Go inside the castle, find your way to the mighty battleship, the Batavia, and unravel the mystery!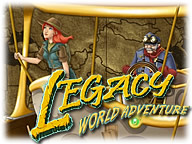 Legacy:
World Adventure
This adventure challenges your Match 3 abilities and World Fact knowledge with exciting clues and stunning imagery! So climb aboard our airships for clever mini-game action and the race of a lifetime that will push your skills to the limits!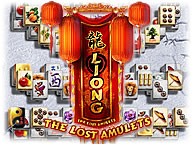 Liong:
The Lost Amulets
Long ago, five magical amulets were treasured by Oriental wise men, as they held the five natural elements in balance. Restore harmony to nature by finding these lost amulets!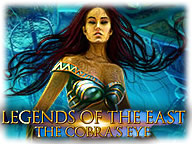 Legends of the East:
The Cobras Eye
Your destiny awaits you in this thrilling Hidden Object Puzzle Adventure game!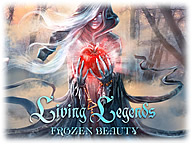 Living Legends:
Frozen Beauty
The Queen has chosen your sister as her successor, but are her promises too good to be true?