Games for Windows
Welcome to the selection of the best PC games for Windows 7. Fun casual games are grouped by genre to let you choose cool games for boys and girls. Hidden object adventure games remain popular these years, thus, many computer games for Windows 7 belong to this category. Arcade and strategy games enjoy wide fan audience as well. Now most of them feature full HD graphics. So, please, check the system requirements before windows 8 games download. The same is true for arcades and 3D action games.
The complete Windows 7 games list is available to review by genre. For example, click Match 3 games title to find new simulation and puzzle games. Similarly, you may download free Windows 7 games for kids or board games for the whole family to enjoy. Use the trial time to check if the the selected windows game runs on your pc. Then you may upgrade the free demo to full version games.
By the way, if you are searching for free games for windows phone, then you should better visit Windows game store. Absolutist offers a few Windows Phone 8 games which are fun to play and free to download. There are also a number of educational games for kids. Regardless the preferred game genre, our company does its best to deliver best windows games of 2016 to your pc. So, subscribe to get most thrilling puzzle and adventure games free right to your email.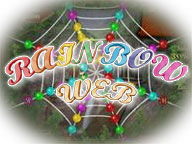 Rainbow Web
Embark on an adventure to the land of fairies and elves as you try and stop Spider, an evil wizard, who has cast a spell over fairy creatures and spun a web over their kingdom. Break the spell and return the land to sunshine!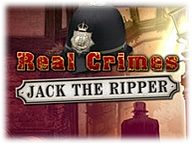 Real Crimes:
Jack the Ripper
A serial killer is on the loose and the body count is rising as young, innocent victims are found...mutilated by the mark of the legendary Jack the Ripper. Journey back to 1888 as Assistant Chief Constable of London's Scotland Yard on a manhunt to s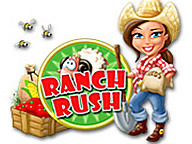 Ranch Rush
Rule the roost and reap the rewards in Ranch Rush! Harvest fresh produce, gather eggs from ostriches, collect honey from bees, whip up ketchup from tomatoes, and much more!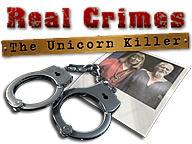 Real Crimes:
The Unicorn Killer
As rookie FBI Agent Jennifer Lourdes, it's up to you to catch the infamous Unicorn Killer! Based on a true story, Real Crimes: The Unicorn Killer, takes you on the long-running chase and extradition of this dangerous criminal!
Reality Show:
Fatal Shot
Uncover the truth behind a shocking on-air murder in Reality Show: Fatal Shot! Everyone knows that breaking into showbiz can be tough.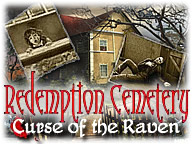 Redemption Cemetery:
Curse of the Raven
You will have to escape from the Redemption Cemetery, after getting into a car accident and being fallen into a trap of a mysterious graveyard. Help trapped ghosts free their souls and save their loved ones, using your hidden object skills!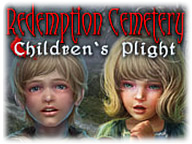 Redemption Cemetery:
Children's Plight
Learn the history of the evil warlock and find a way to stop him before it is too late! Help other spirits find peace as they help you find useful items and overcome challenging obstacles in Redemption Cemetery: Children's Plight!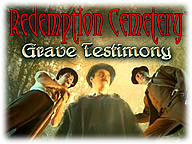 Redemption Cemetery:
Grave Testimony
Escape a cursed island inhabited by lost souls in Redemption Cemetery: Grave Testimony!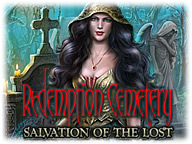 Redemption Cemetery:
Salvation of Lost
Escape from a mystical cemetery in Redemption Cemetery: Salvation of the Lost!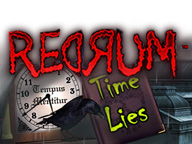 Redrum:
Time Lies
Rendum was fallen into the chaos after Dr. Sigmund Fraud had been released from the asylum. You will have to trace Dr. Fraud to stop his terrible experiments and free his victims - the souls, tormenting by nightmares.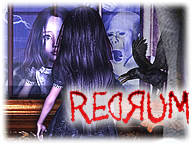 Redrum
Rose has the ability to see dead people. Unfortunately her visions have landed her in an asylum. You must help Rose to use her psychic powers and ghostly visions to solve a series of grisly murders and thwart the plans of an evil doctor!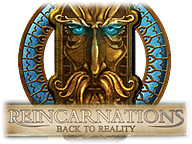 Reincarnations:
Back to Reality
Travel into your past lives, set things right, and restore your karmic balance in this thrilling Hidden Object Adventure Game!