Games for Windows
Welcome to the selection of the best PC games for Windows 7. Fun casual games are grouped by genre to let you choose cool games for boys and girls. Hidden object adventure games remain popular these years, thus, many computer games for Windows 7 belong to this category. Arcade and strategy games enjoy wide fan audience as well. Now most of them feature full HD graphics. So, please, check the system requirements before windows 8 games download. The same is true for arcades and 3D action games.
The complete Windows 7 games list is available to review by genre. For example, click Match 3 games title to find new simulation and puzzle games. Similarly, you may download free Windows 7 games for kids or board games for the whole family to enjoy. Use the trial time to check if the the selected windows game runs on your pc. Then you may upgrade the free demo to full version games.
By the way, if you are searching for free games for windows phone, then you should better visit Windows game store. Absolutist offers a few Windows Phone 8 games which are fun to play and free to download. There are also a number of educational games for kids. Regardless the preferred game genre, our company does its best to deliver best windows games of 2016 to your pc. So, subscribe to get most thrilling puzzle and adventure games free right to your email.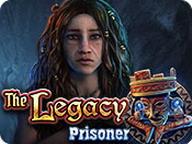 The Legacy:
Prisoner
Escape a mysterious world in another epic adventure.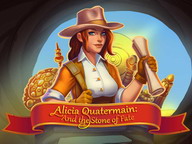 Alicia Quatermain & The Stone of Fate
Find out what powers the Stone of Fate contains!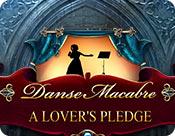 Danse Macabre:
A Lover's Pledge
Save the leading actress from a terrible ghost!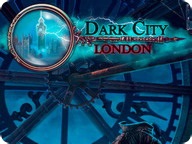 Dark City:
London
Save London from the headless ghost!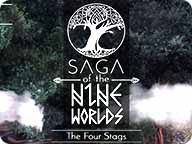 Saga of the Nine Worlds:
The Four Stags
Return the balance to the World Tree!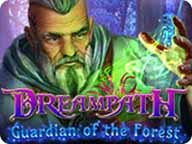 Dreampath:
Guardian of the Forest
Prove your mentor innocent and save the magic kingdom!
Sally's Salon:
Beauty Secrets
Help Sally to open the best SPA salons around the world!
Redemption Cemetery:
One Foot in the Grave
Travel through death and save your friend!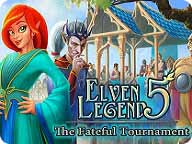 Elven Legend 5:
The Fateful Tournament
Help Tillian win the tournament to marry his beloved princess.
Roads of Rome:
New Generation 2
Avert a threat which befell the mighty Roman Empire.
World's Greatest Places Mosaics 2
Complete more than 100 color griddlers!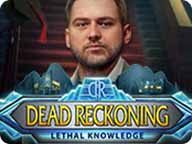 Dead Reckoning:
Lethal Knowledge
Track down the murderer haunting your alma mater.